Flyfished an urban creek. Had a pretty decent day of it. Caught a variety of fish, including:
3 Grass Carp to 31":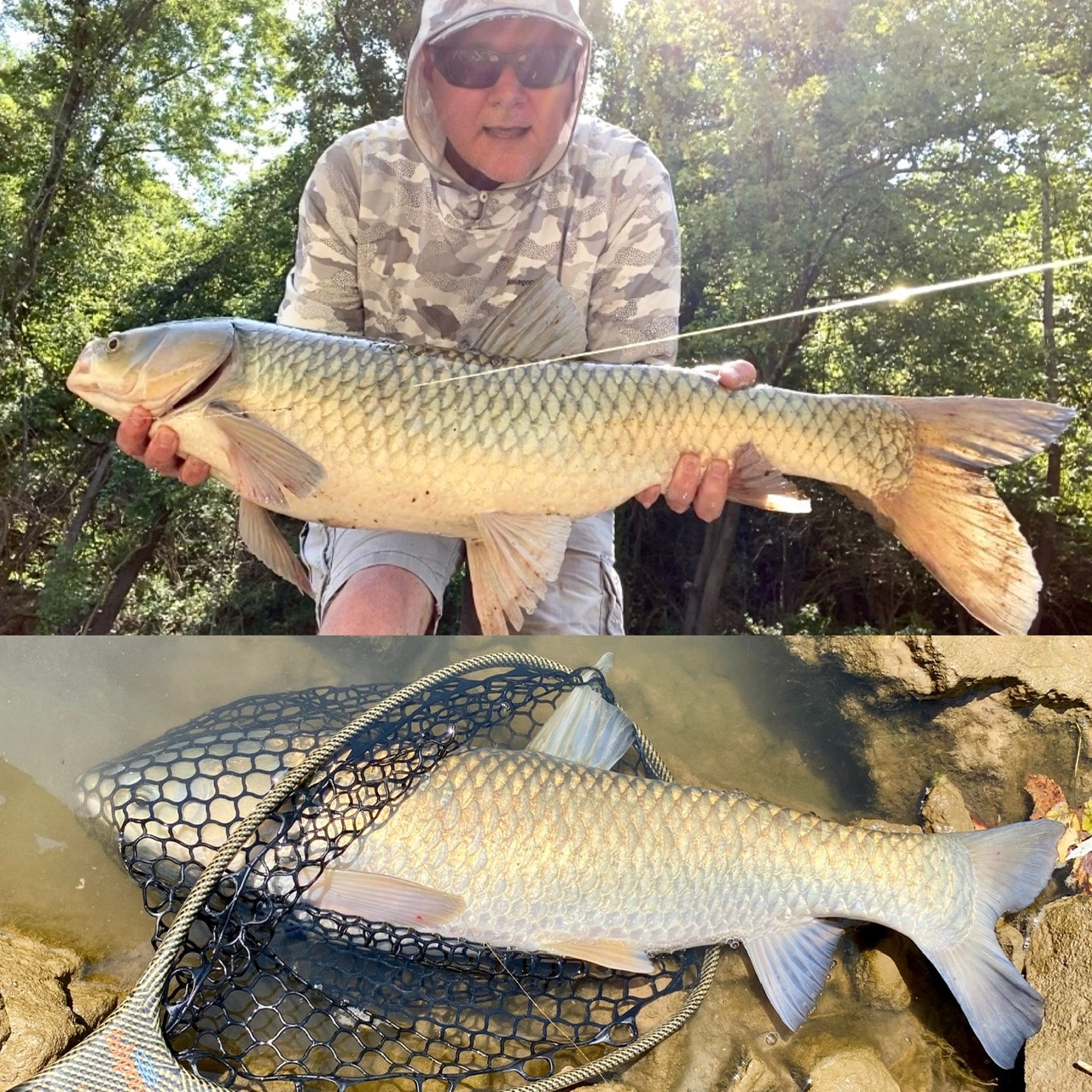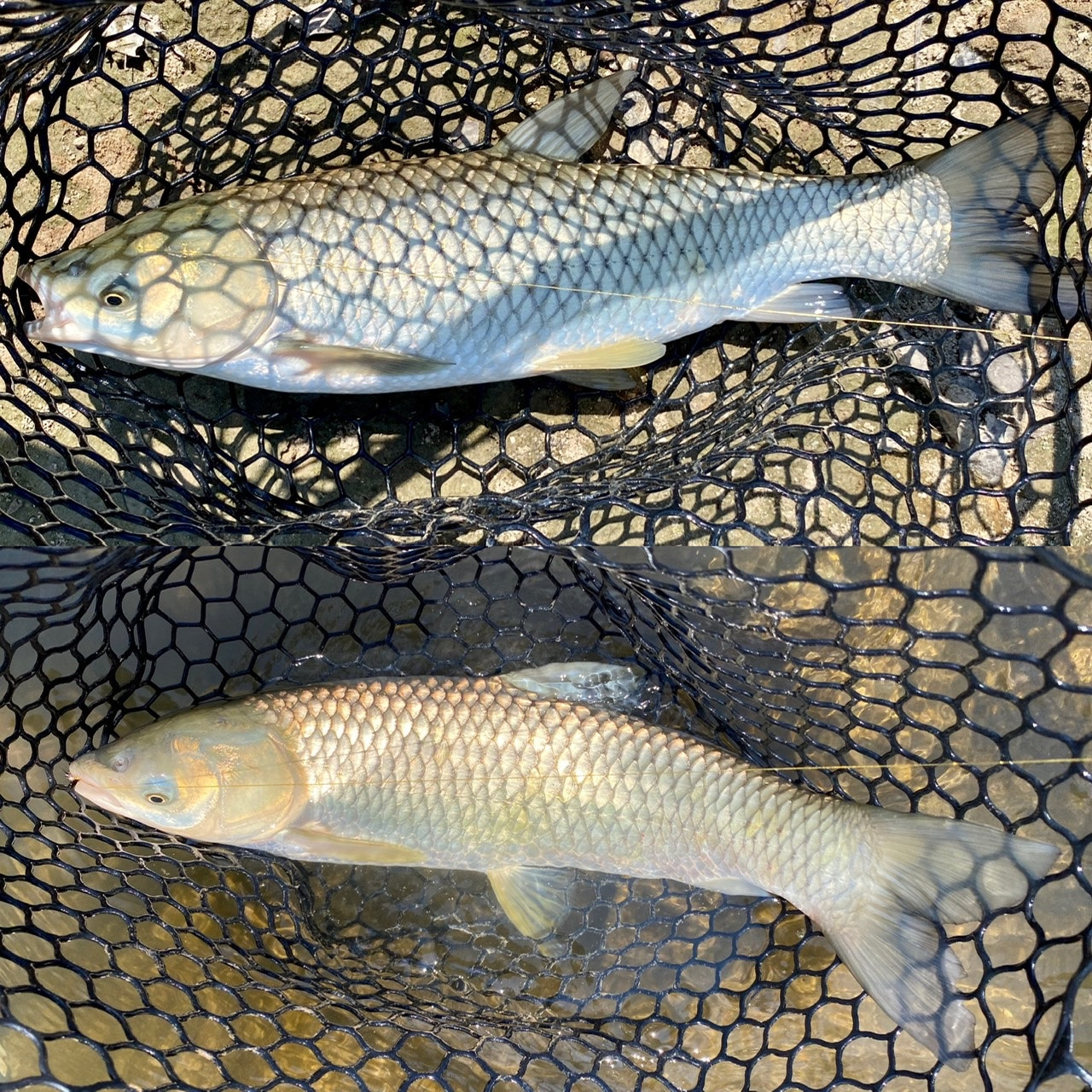 Shortnose Gar: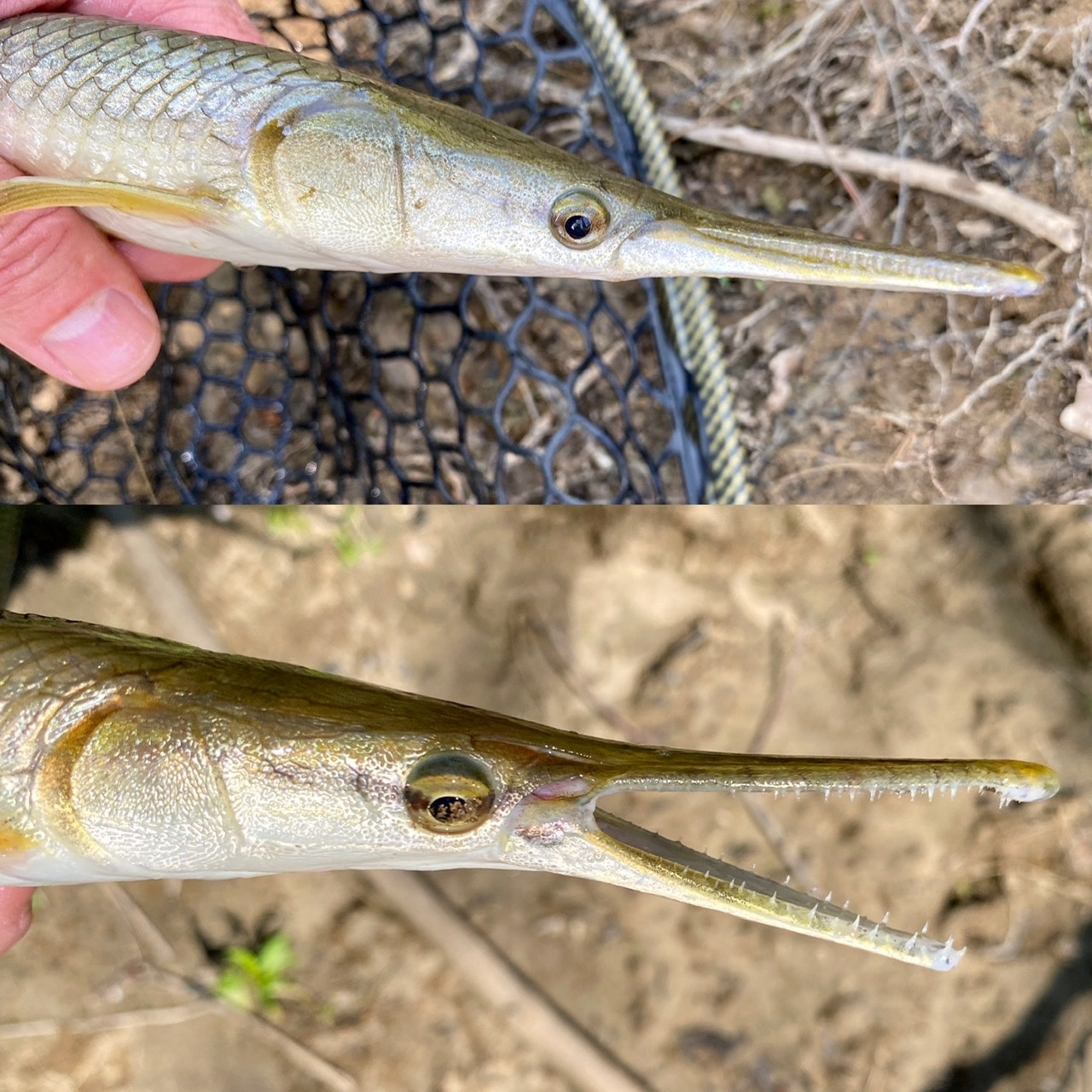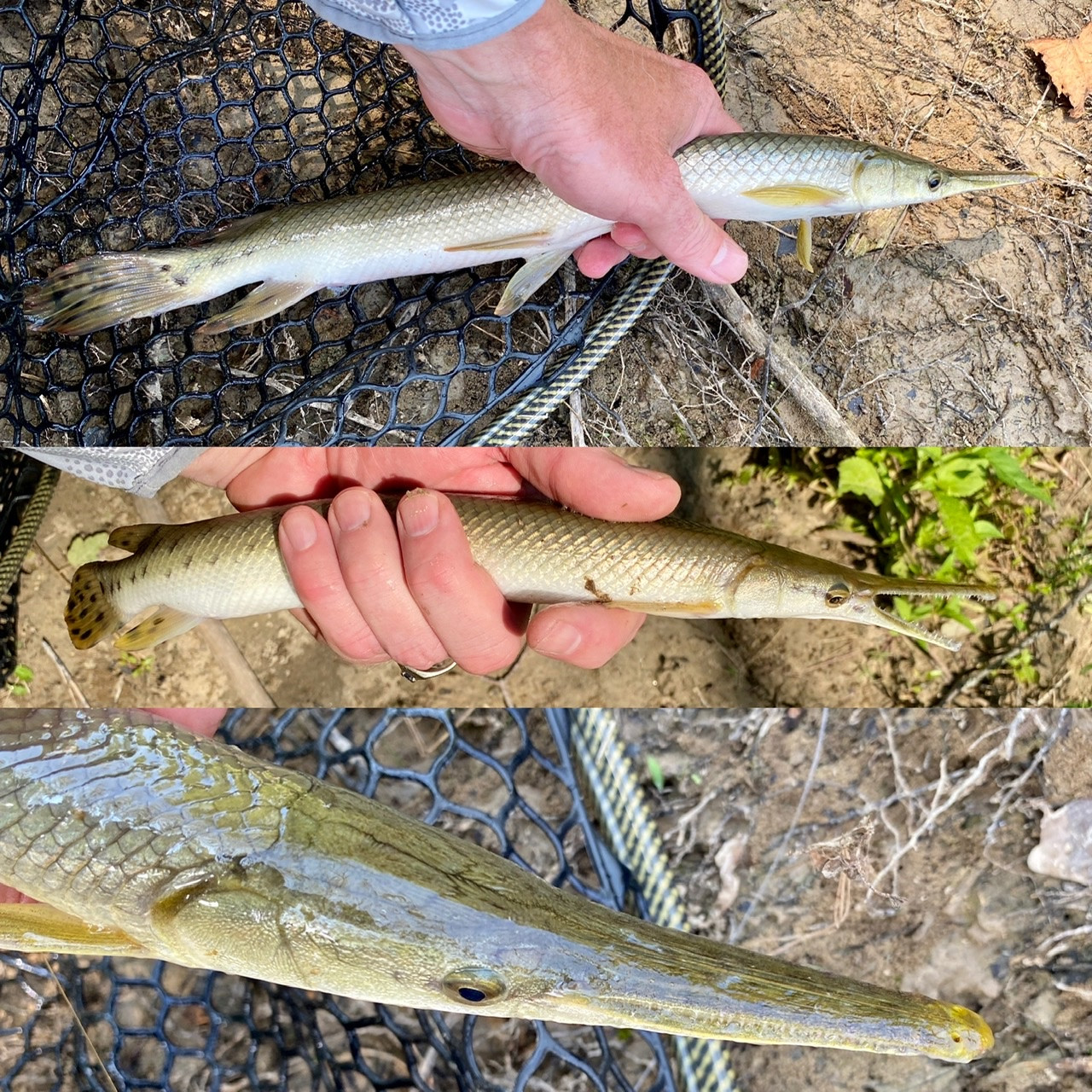 I caught 3 SMALL Common Carp (one was a Mirror Carp, but it didn't stick around for a picture):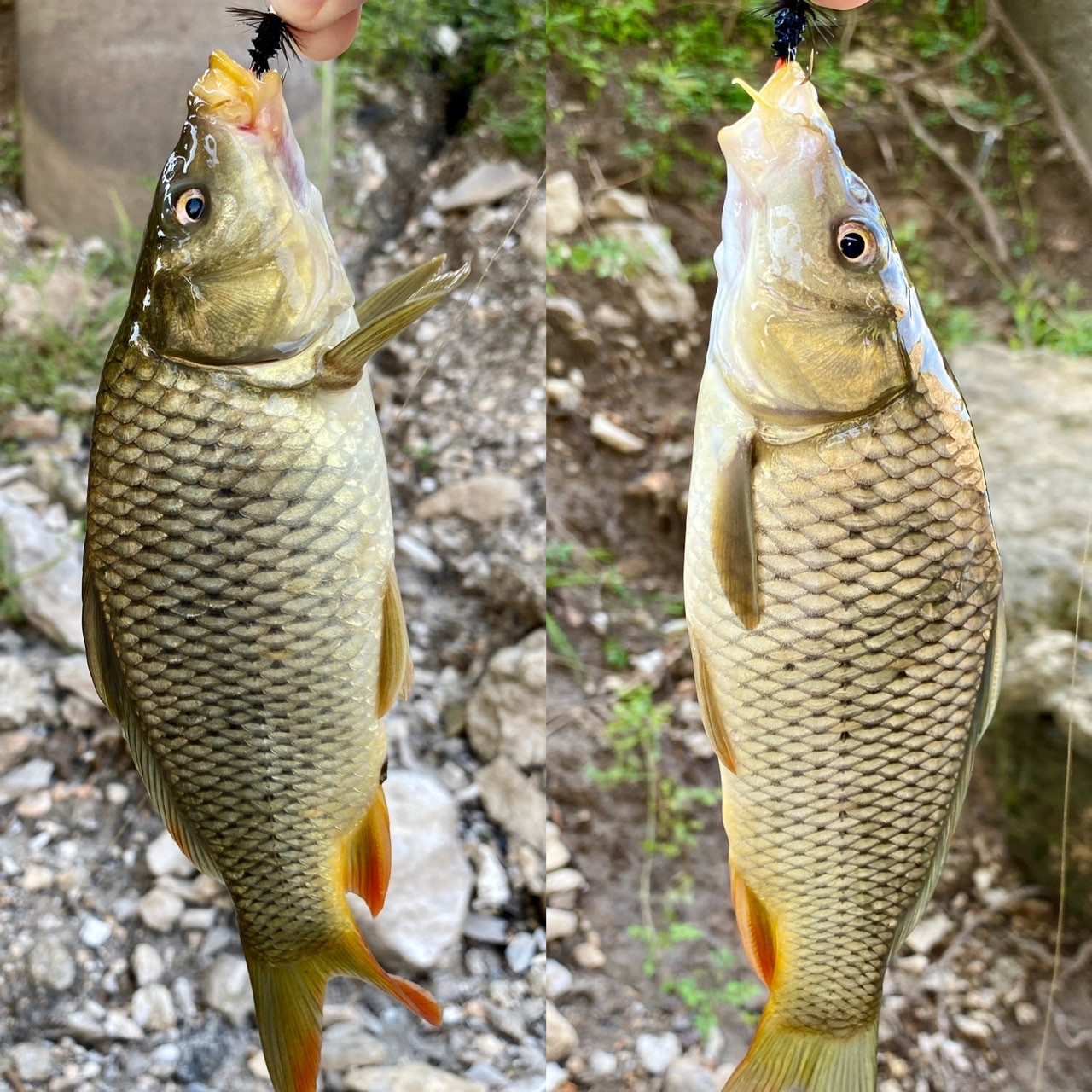 I caught one White Bass: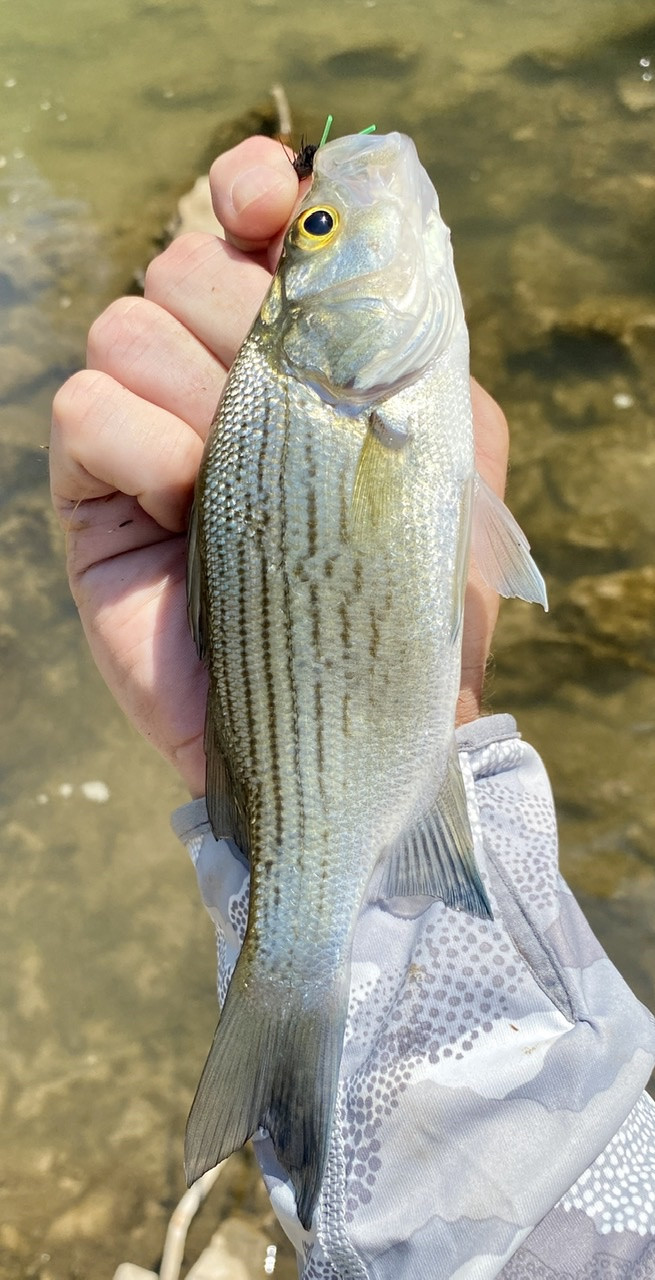 And...as another couple of firsts, I incidentally foul-hooked a Silver Carp: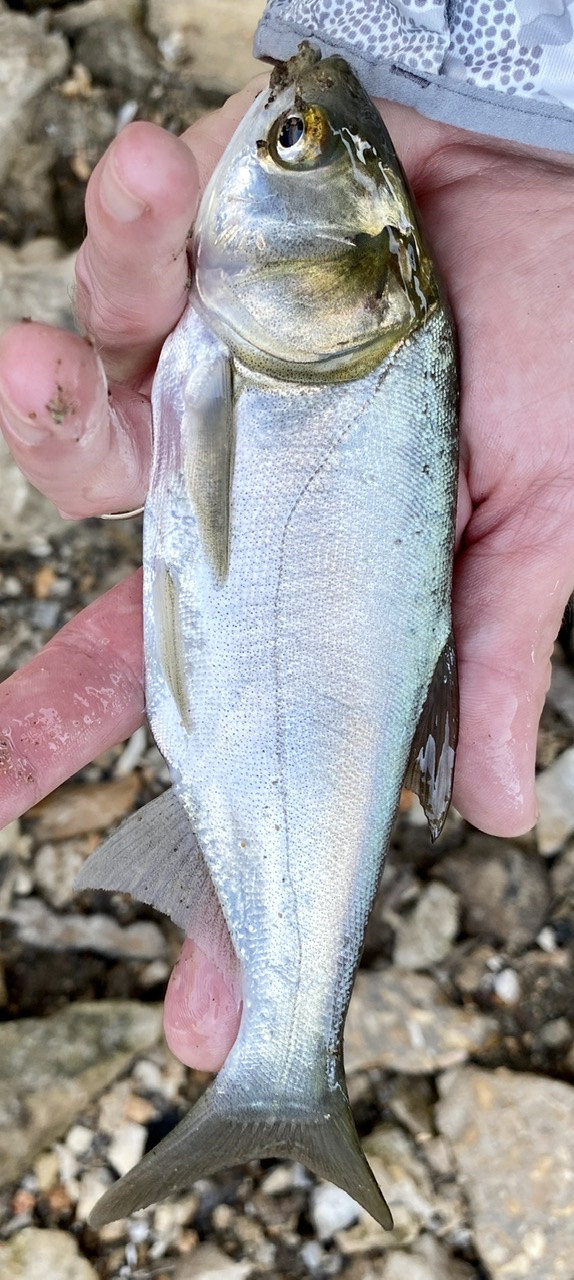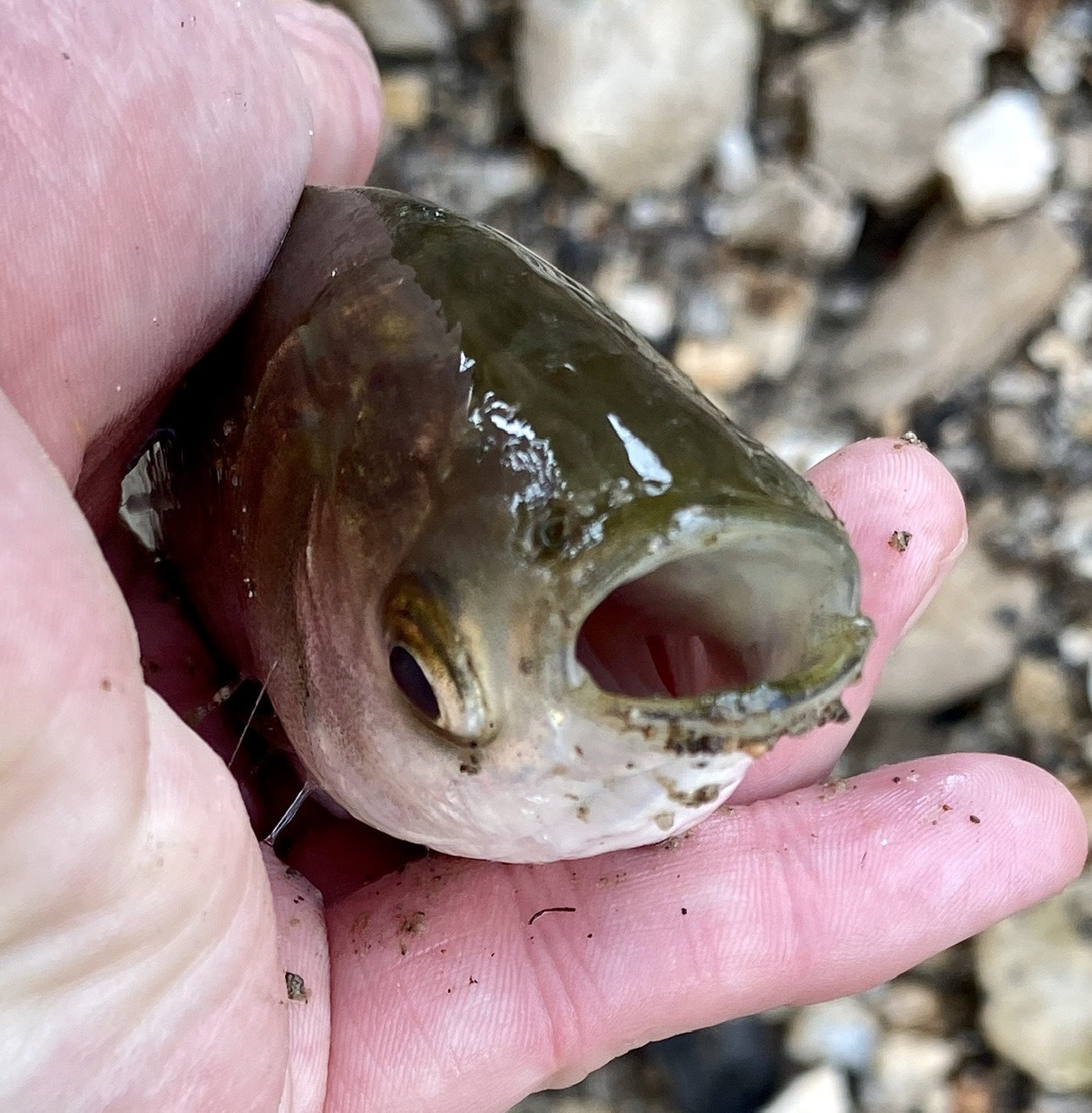 ...then further downstream I actually caught a Bighead Carp (?) with the fly in its mouth!