Cooler than normal temps and LOTS of rain defined this period.
Howitzer Poppers have caught some smaller bass recently, the water temps seems to be discouraging the bigger bass from hitting on topwater? I've had some good success on a Feathered Gamechanger like the one in the picture below.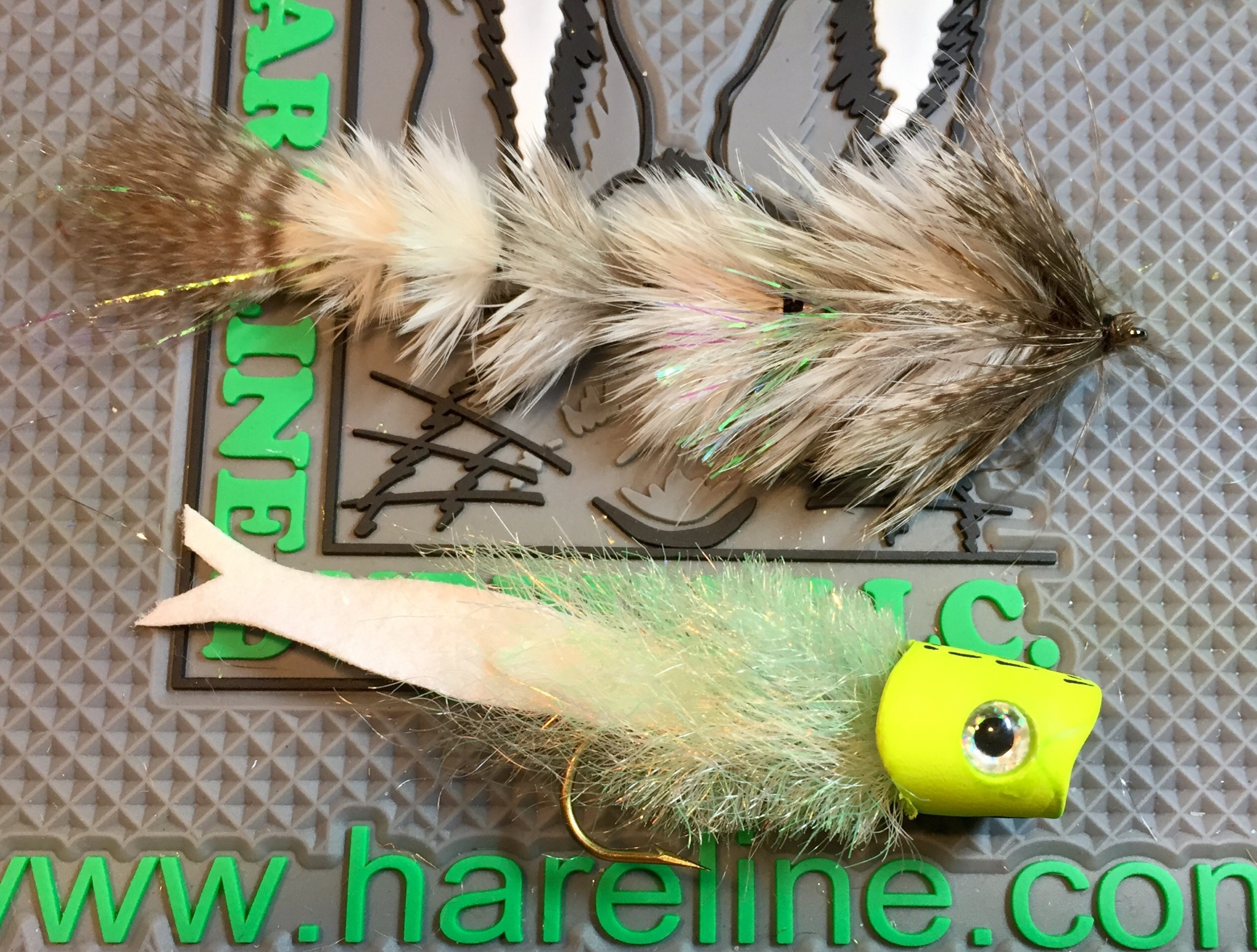 During one cold and rainy afternoon, I really had some fun with that Gamechanger:
17" Bass: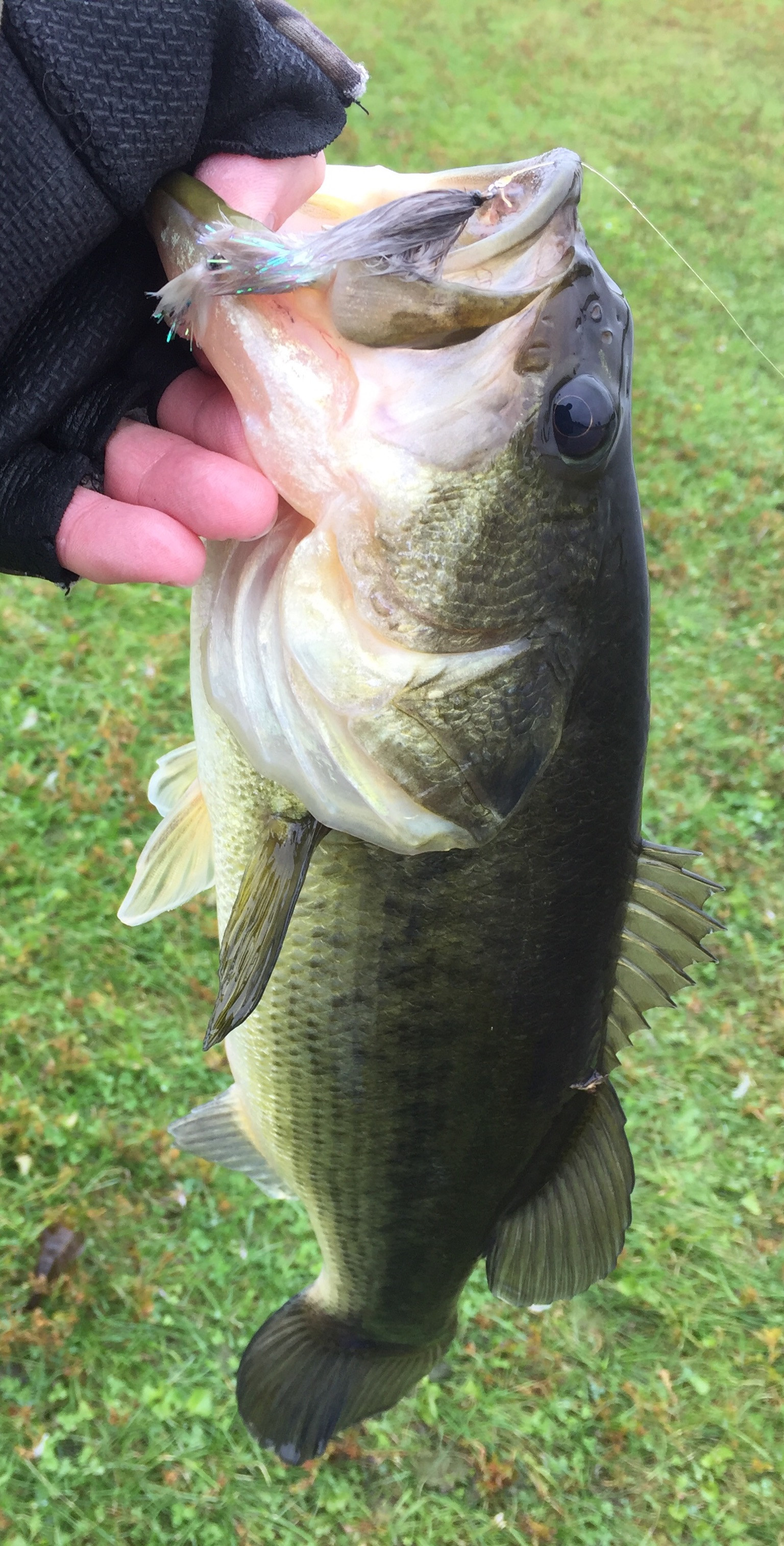 27" Channel Catfish! (2 online sources suggested a weight of 9.4 lbs):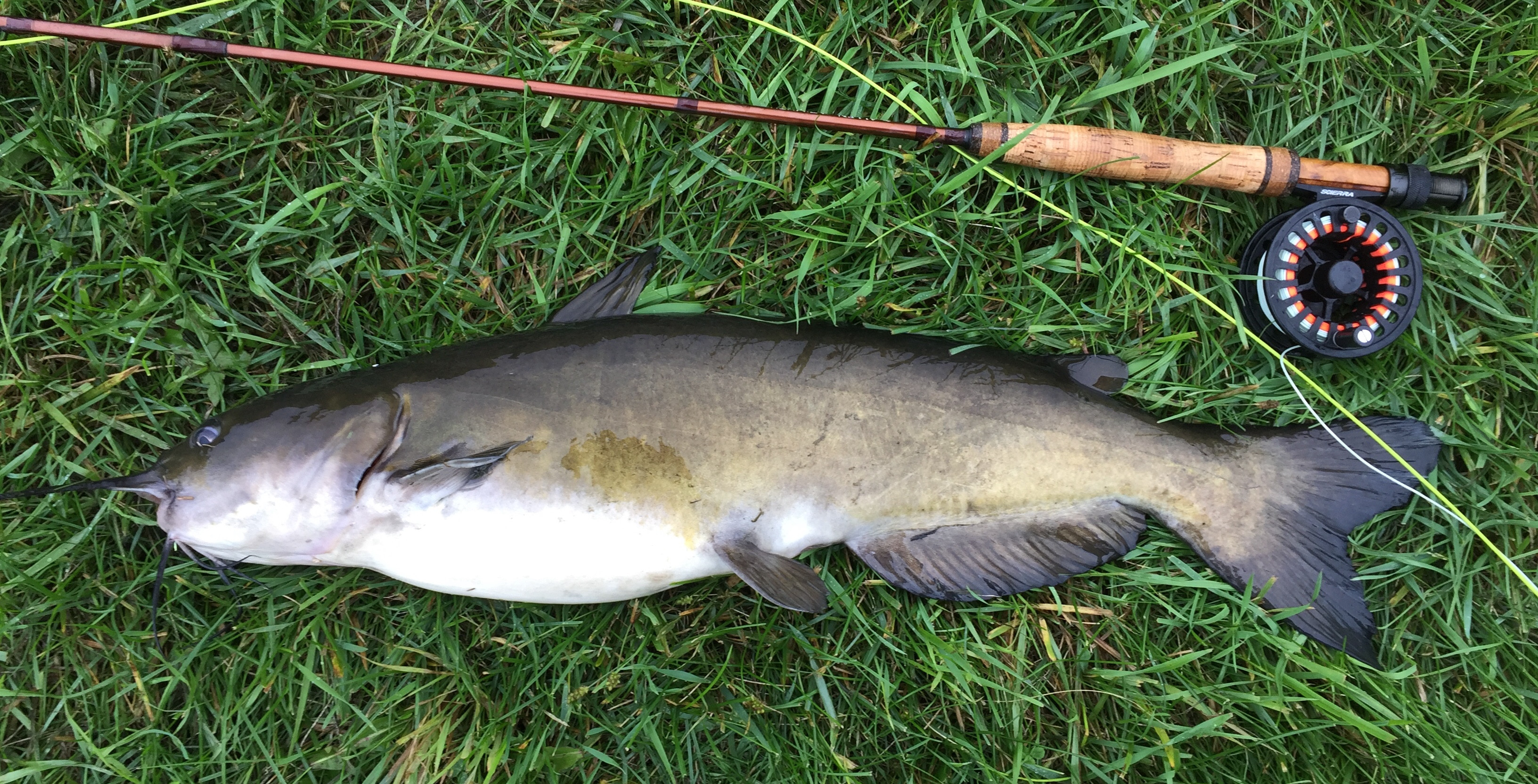 18" Bass: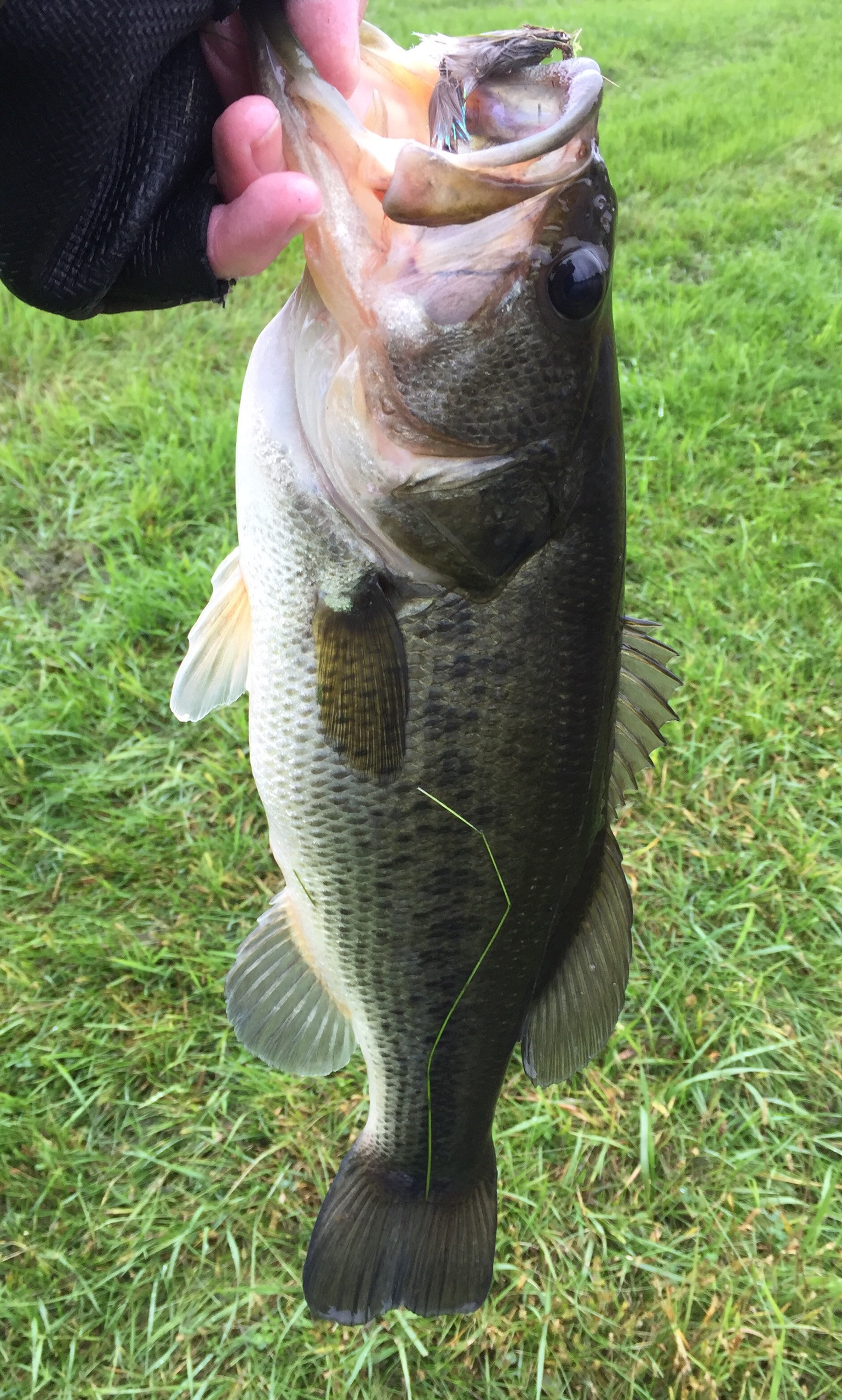 21.5" Bass!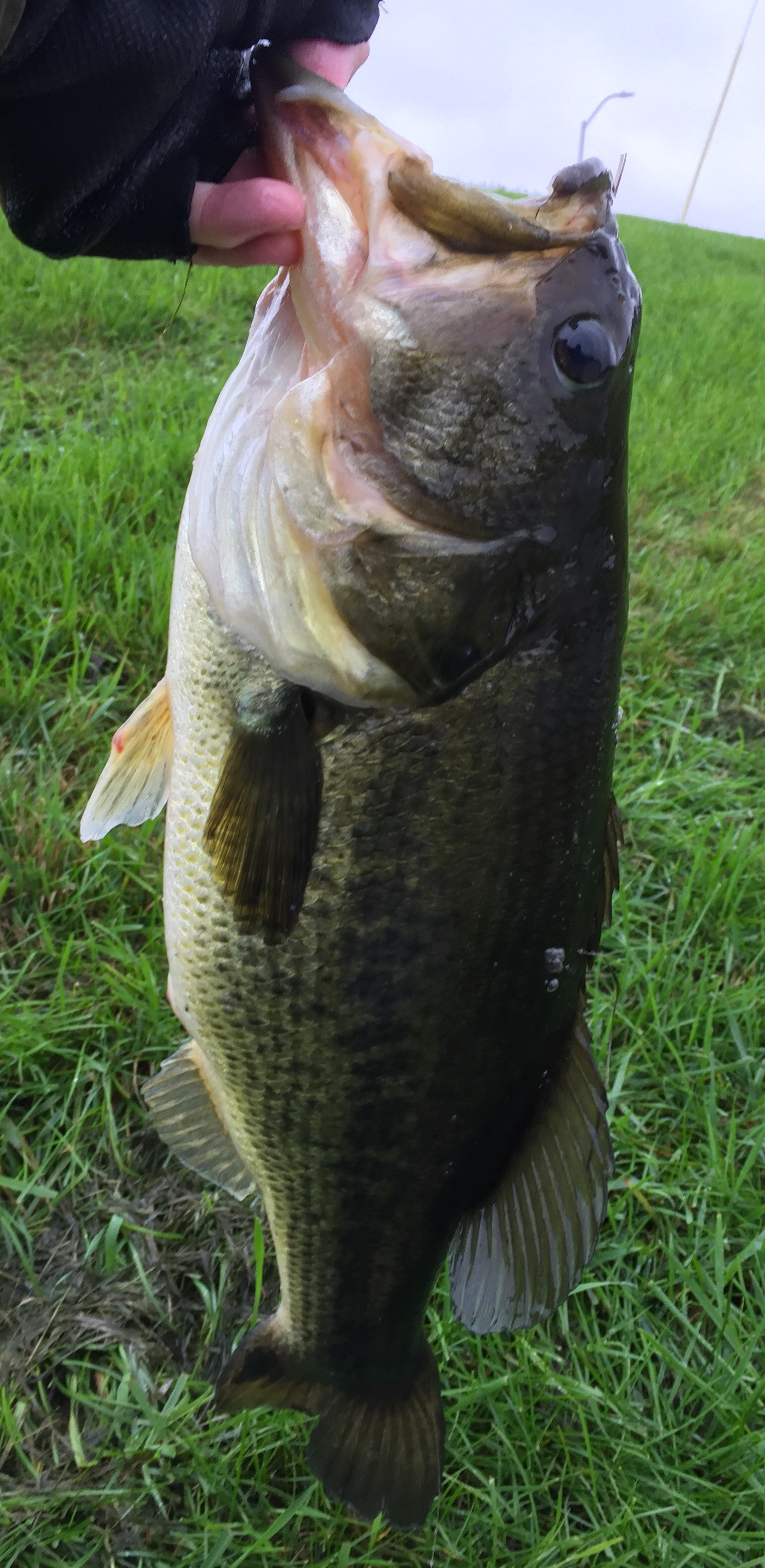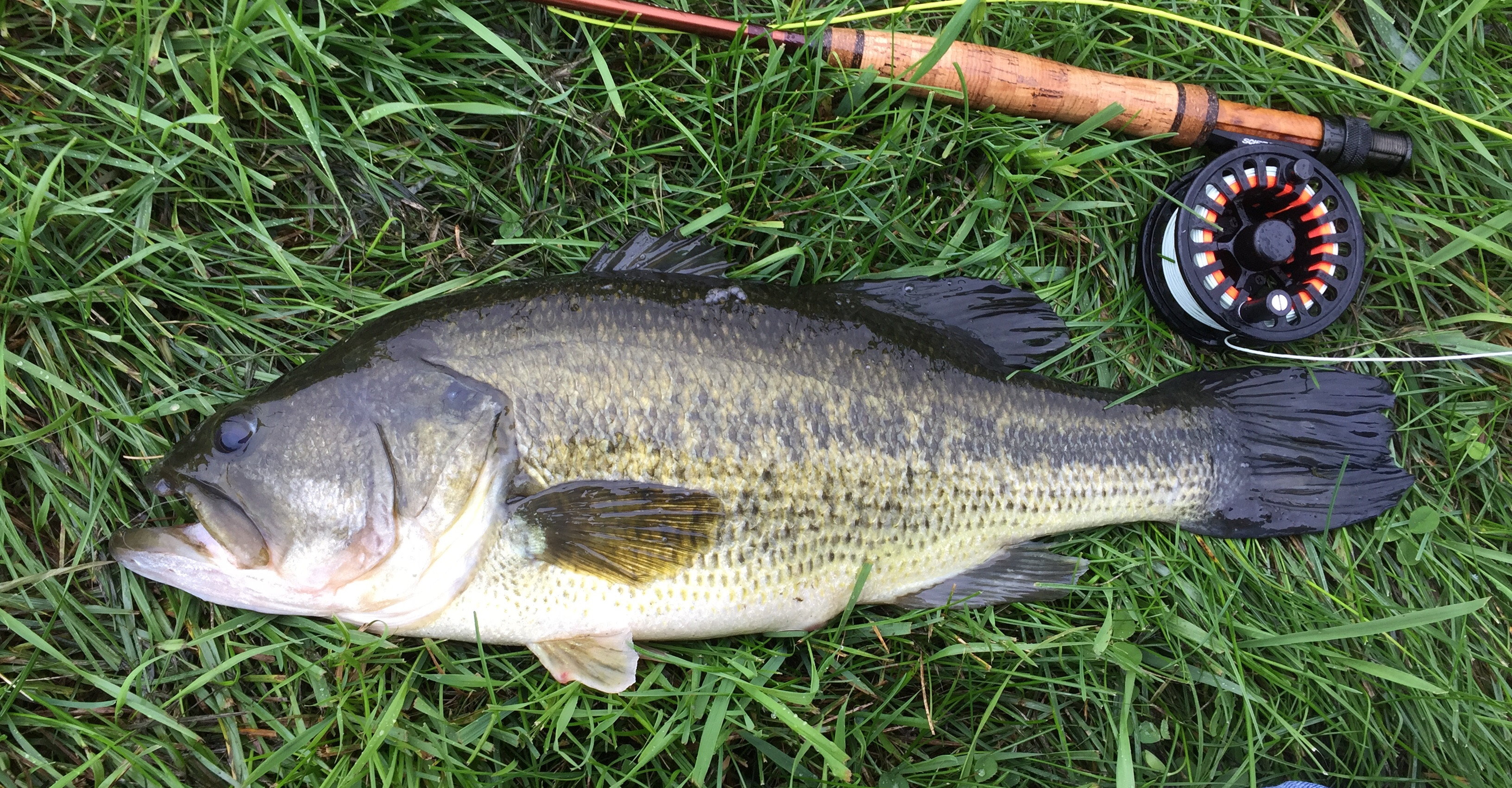 Although I had fished this pond pretty hard all year, I had not caught the bass above since November 15, 2017...almost a year ago! It gained 1/4" in length.
Another day was warmer and fairly calm. Found some Common Carp willing to hit flies. This one was 29":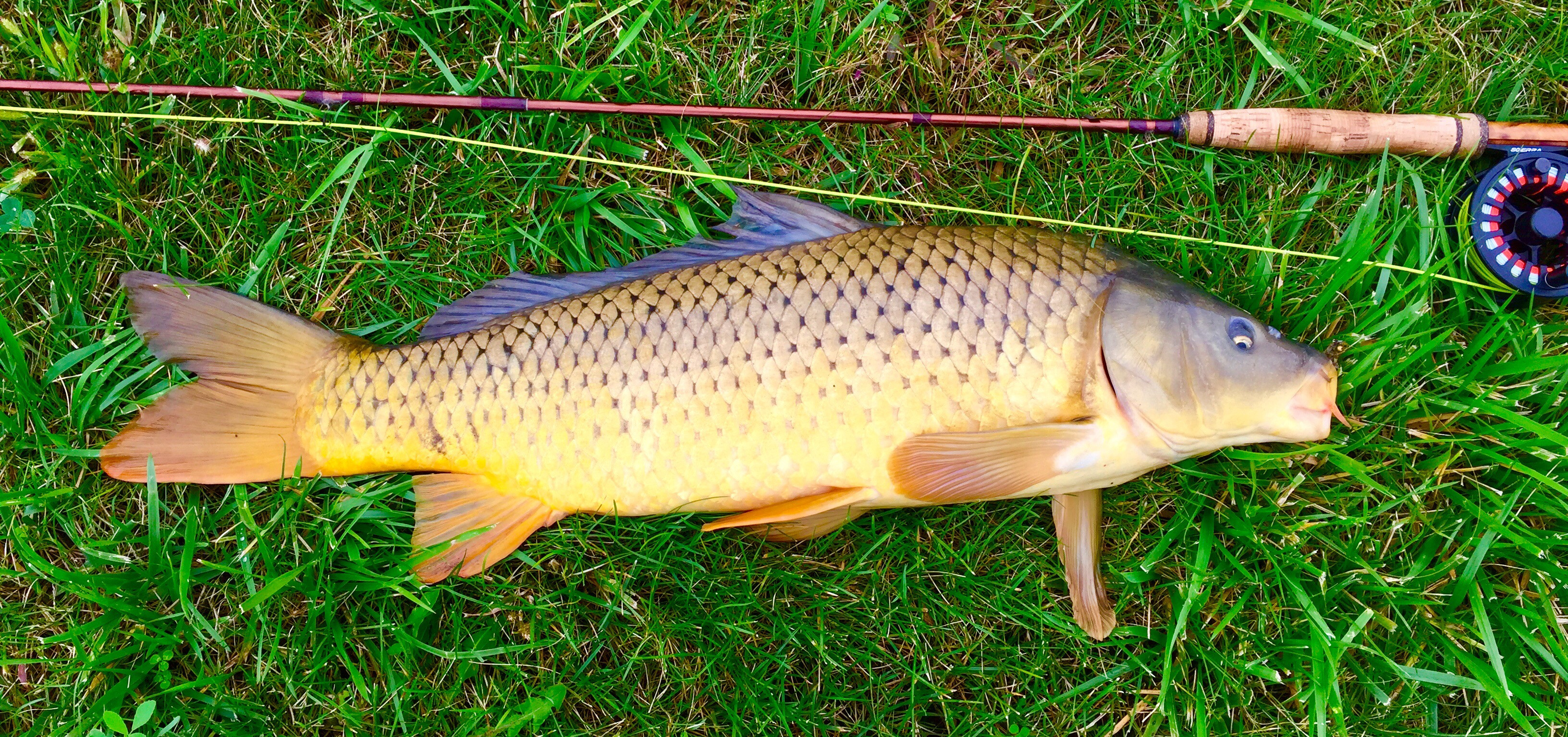 This one measured 25":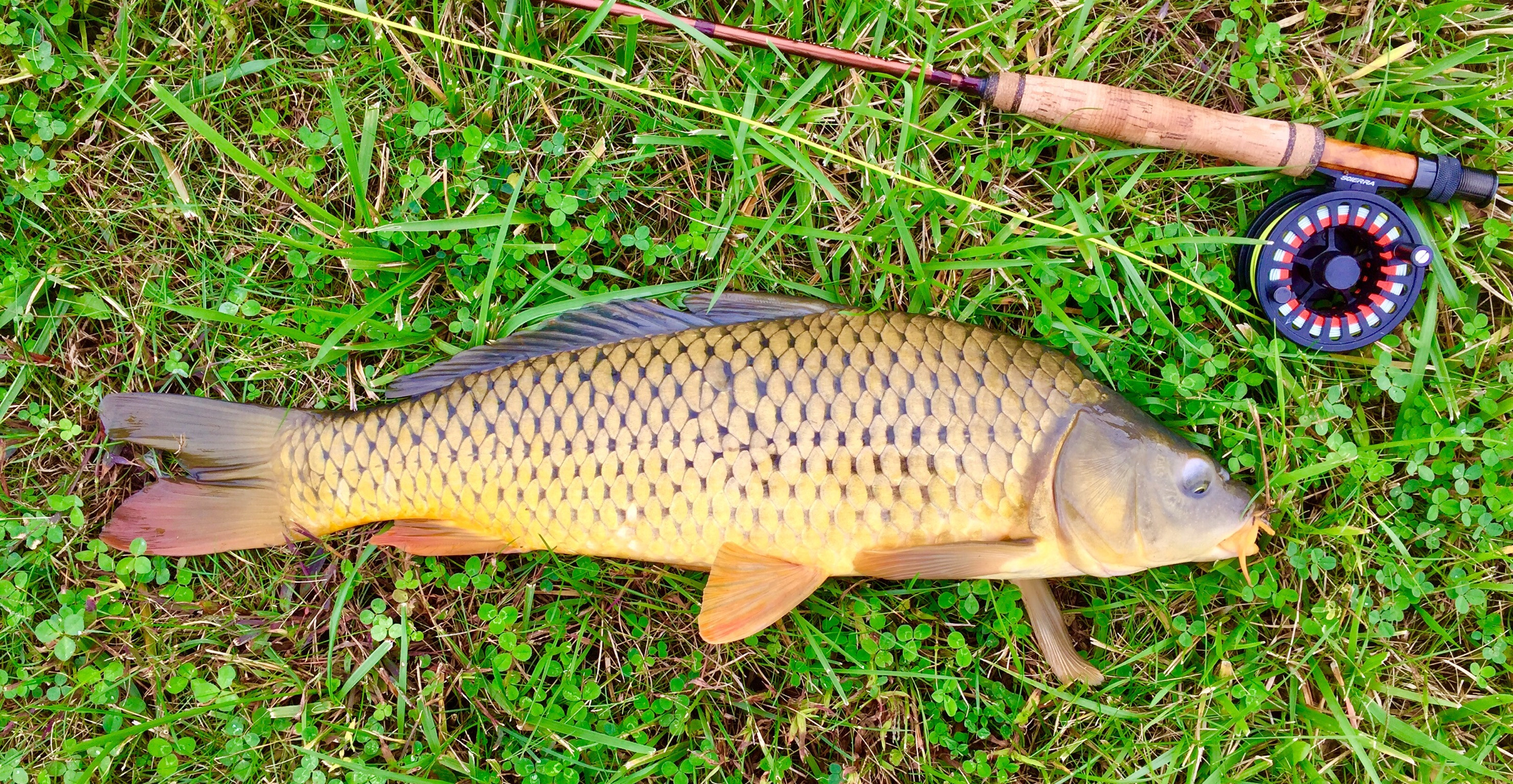 Caught a few crappies: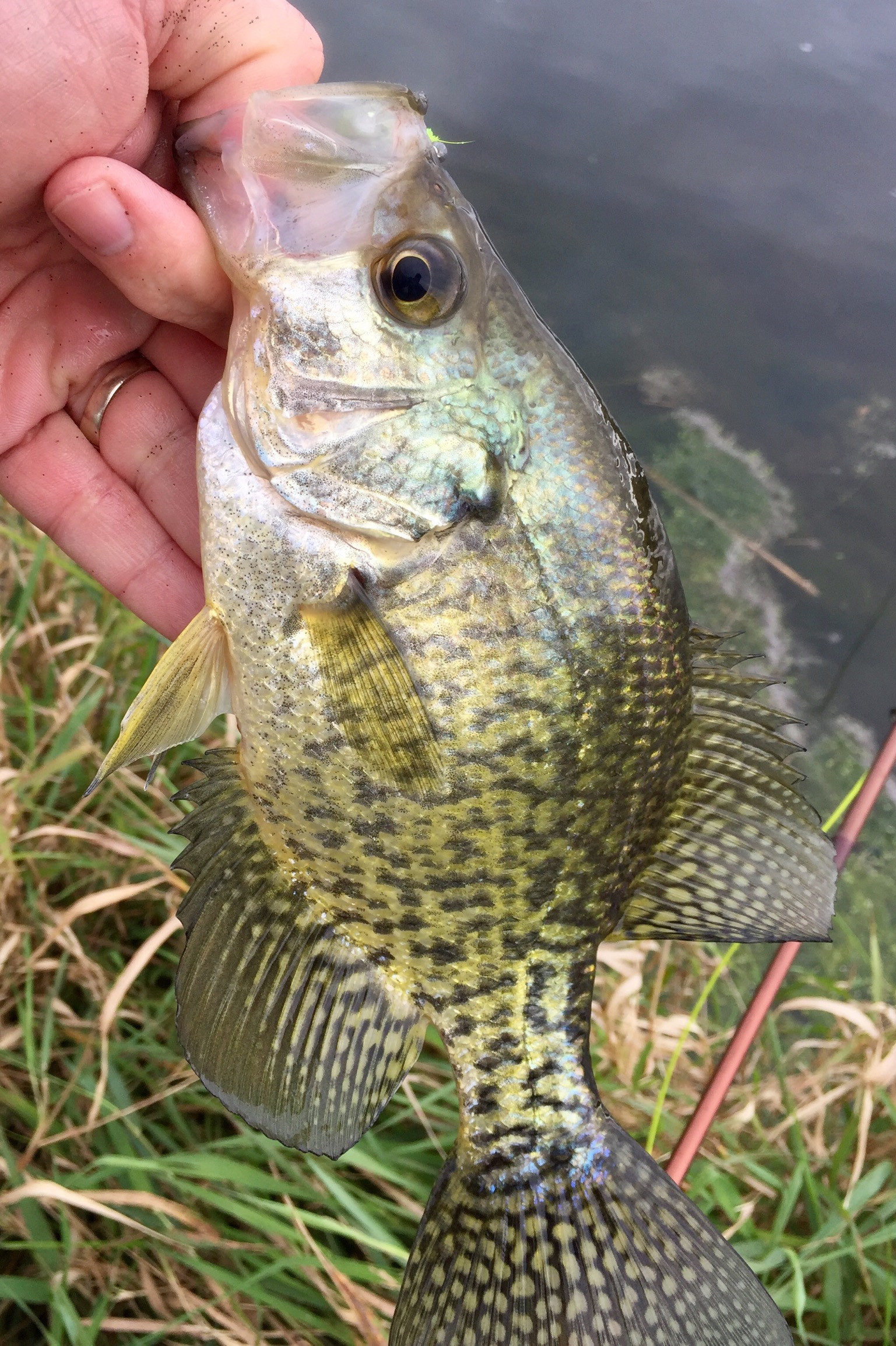 Some bluegills....a few Pumpkinseed Sunfish: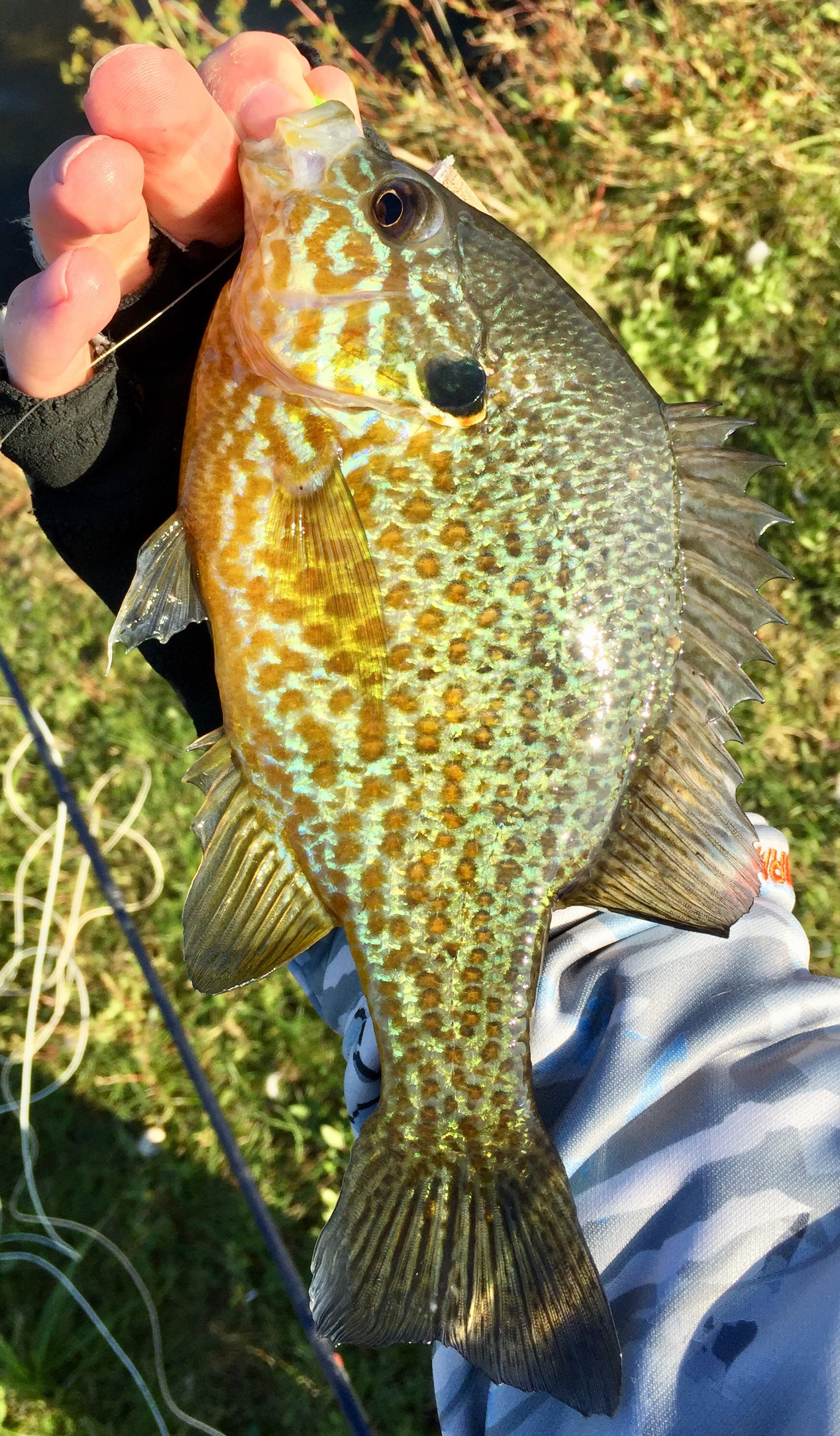 As well as some other feisty bass in the 15"-16.5" range: