Feeding carp were located, but I could not detect any strikes when I presented them with flies.
I tied up these on a "chartreuse whim"...a Gamechanger, and a Howitzer Popper: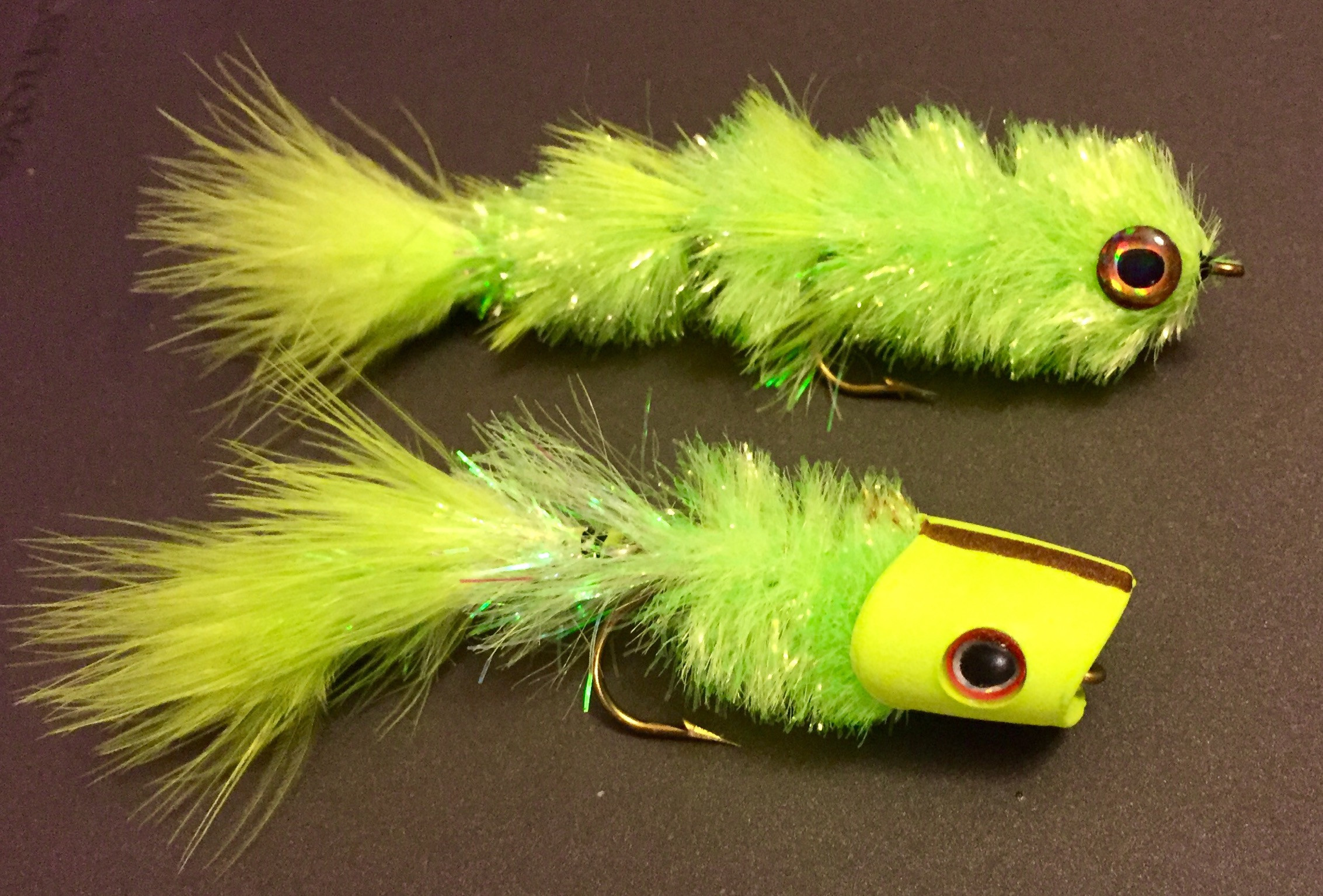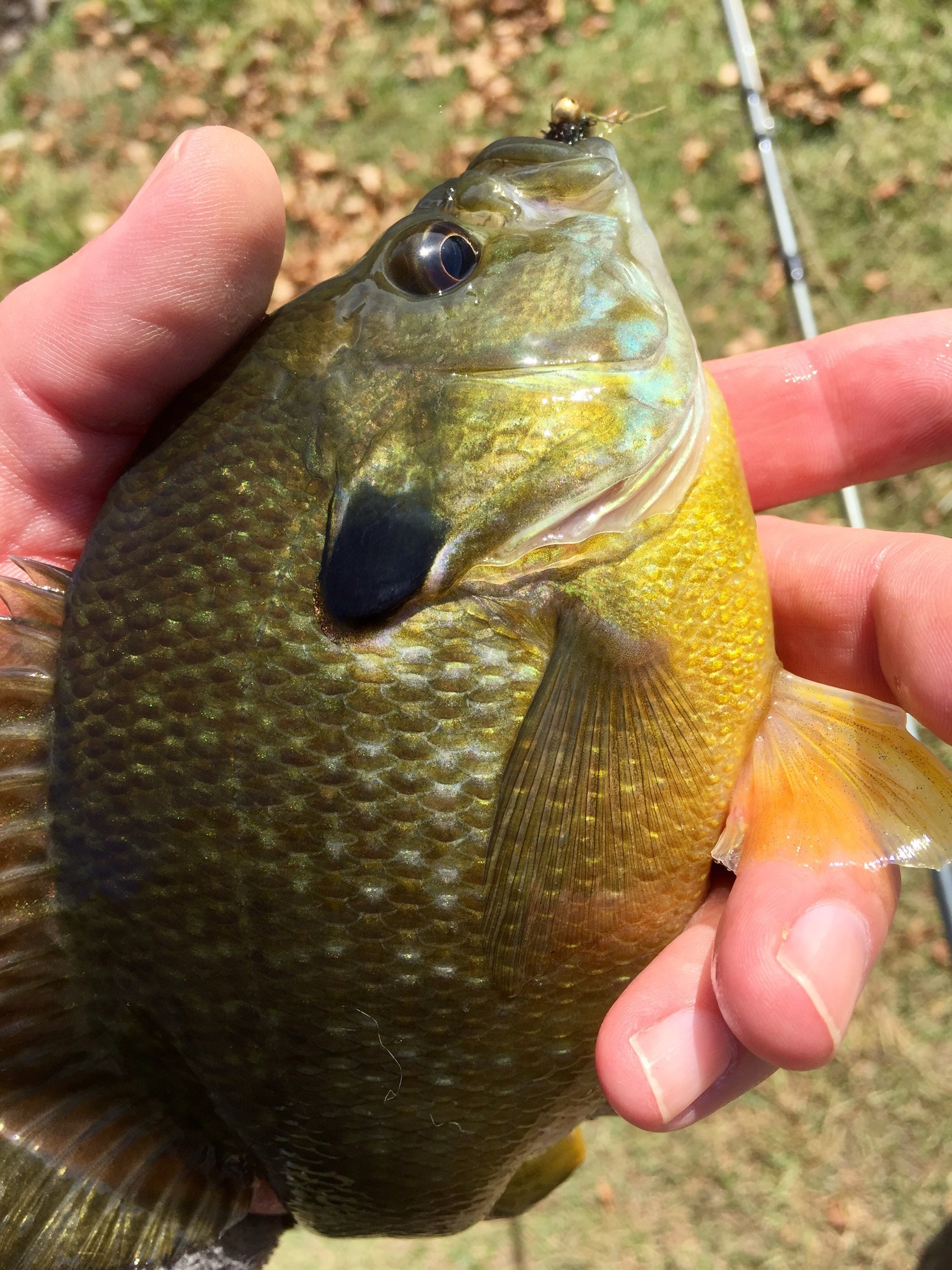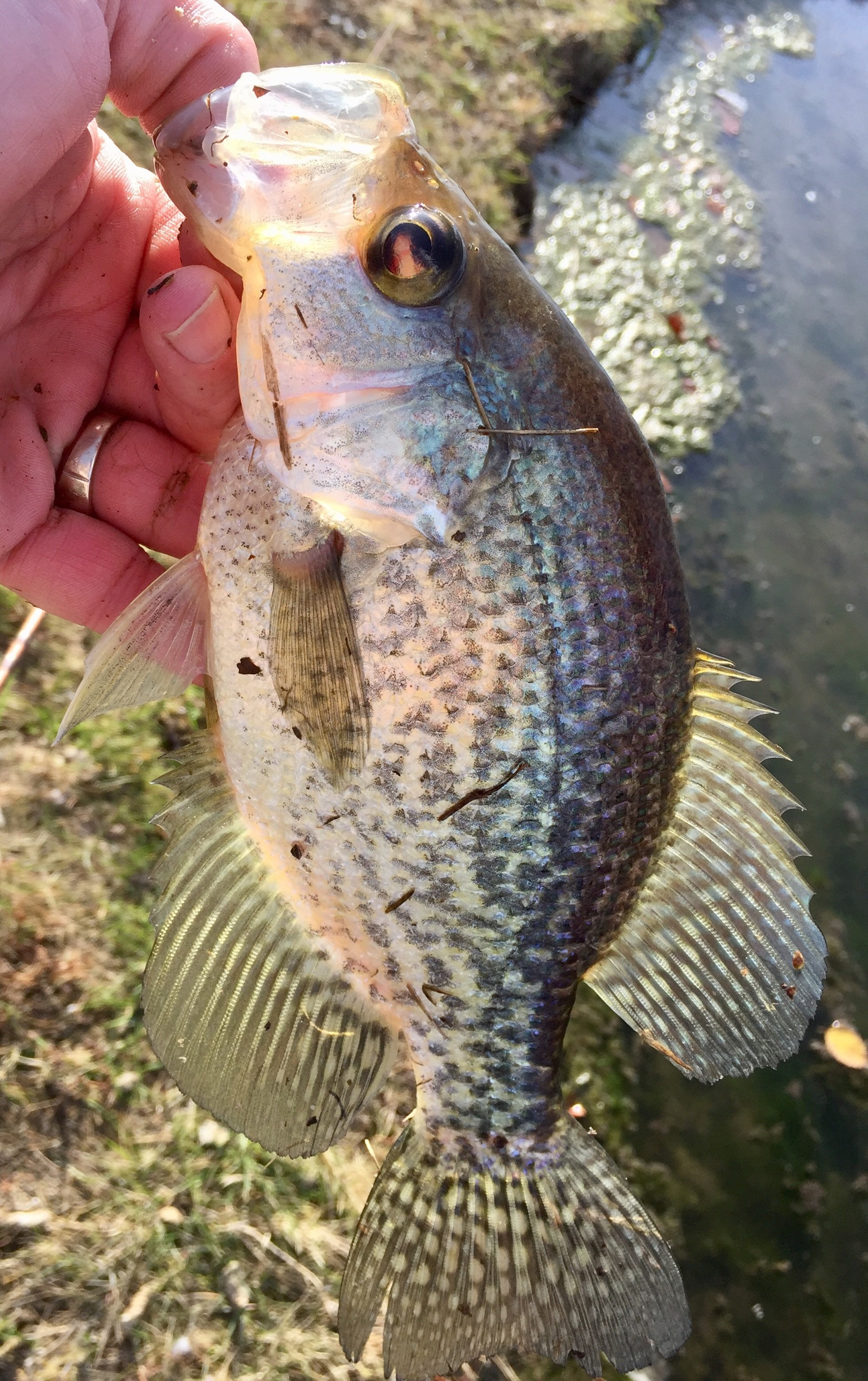 In one pond, at least, bass were still hitting topwater fly patterns (bass poppers) thru the first week of November...in fact, one day they were charging top-speed from up to 30' away to smash the fly on the 2nd pop!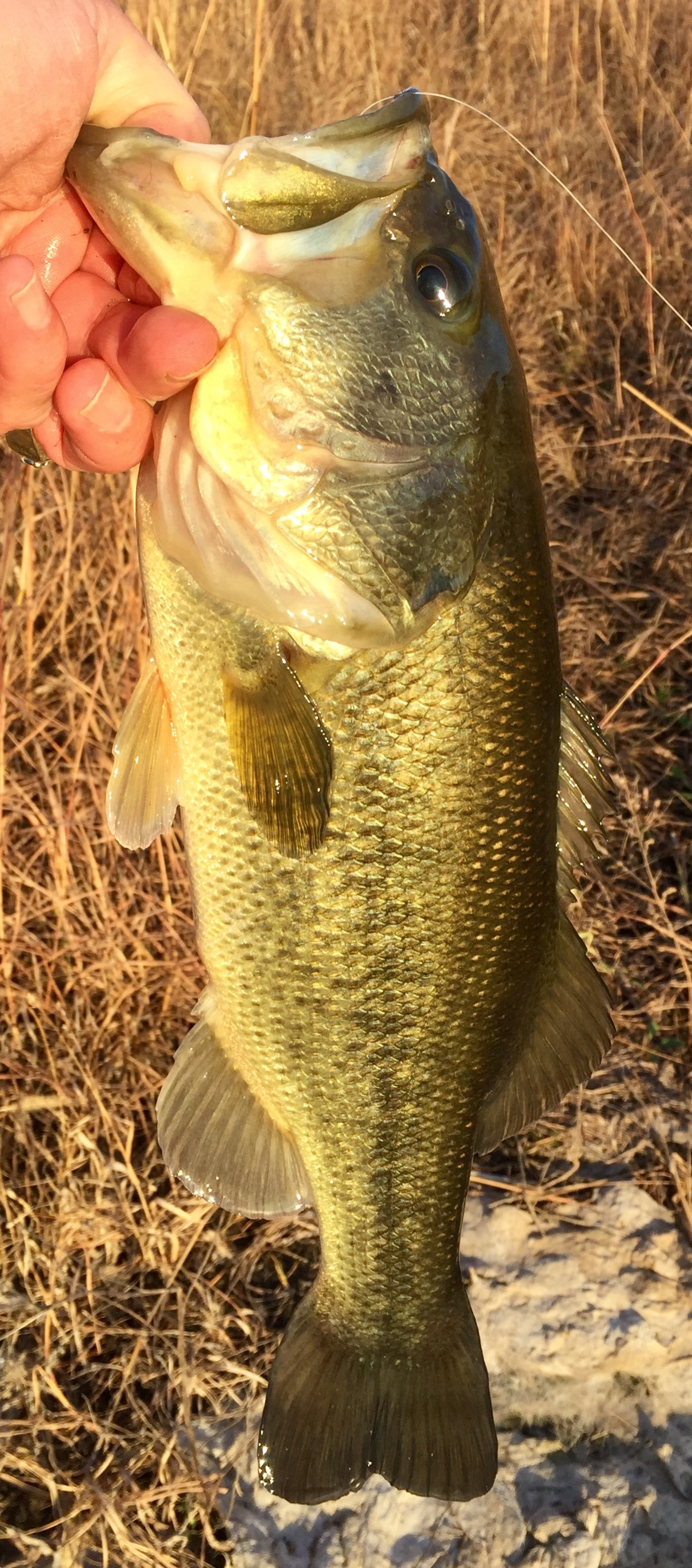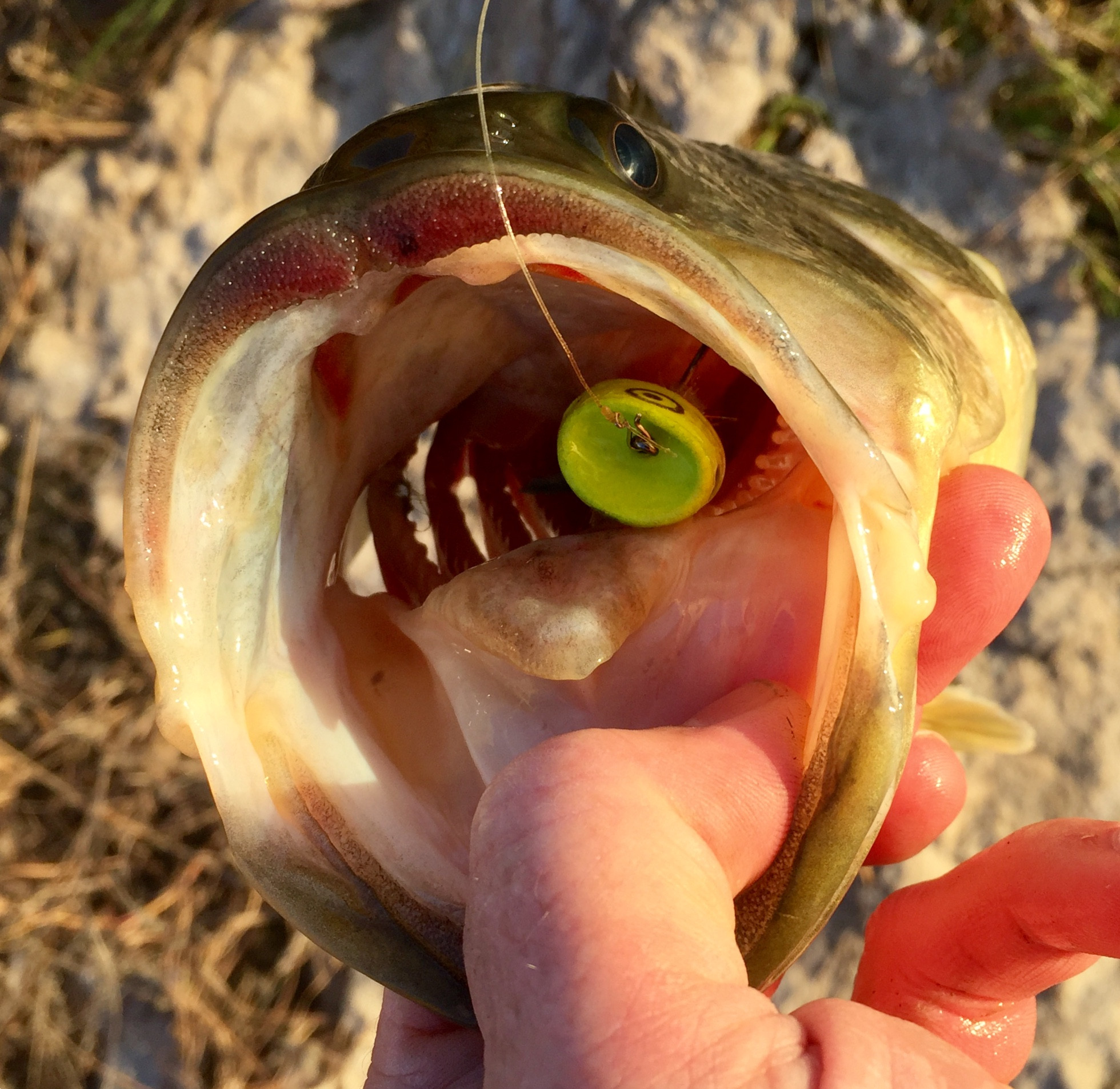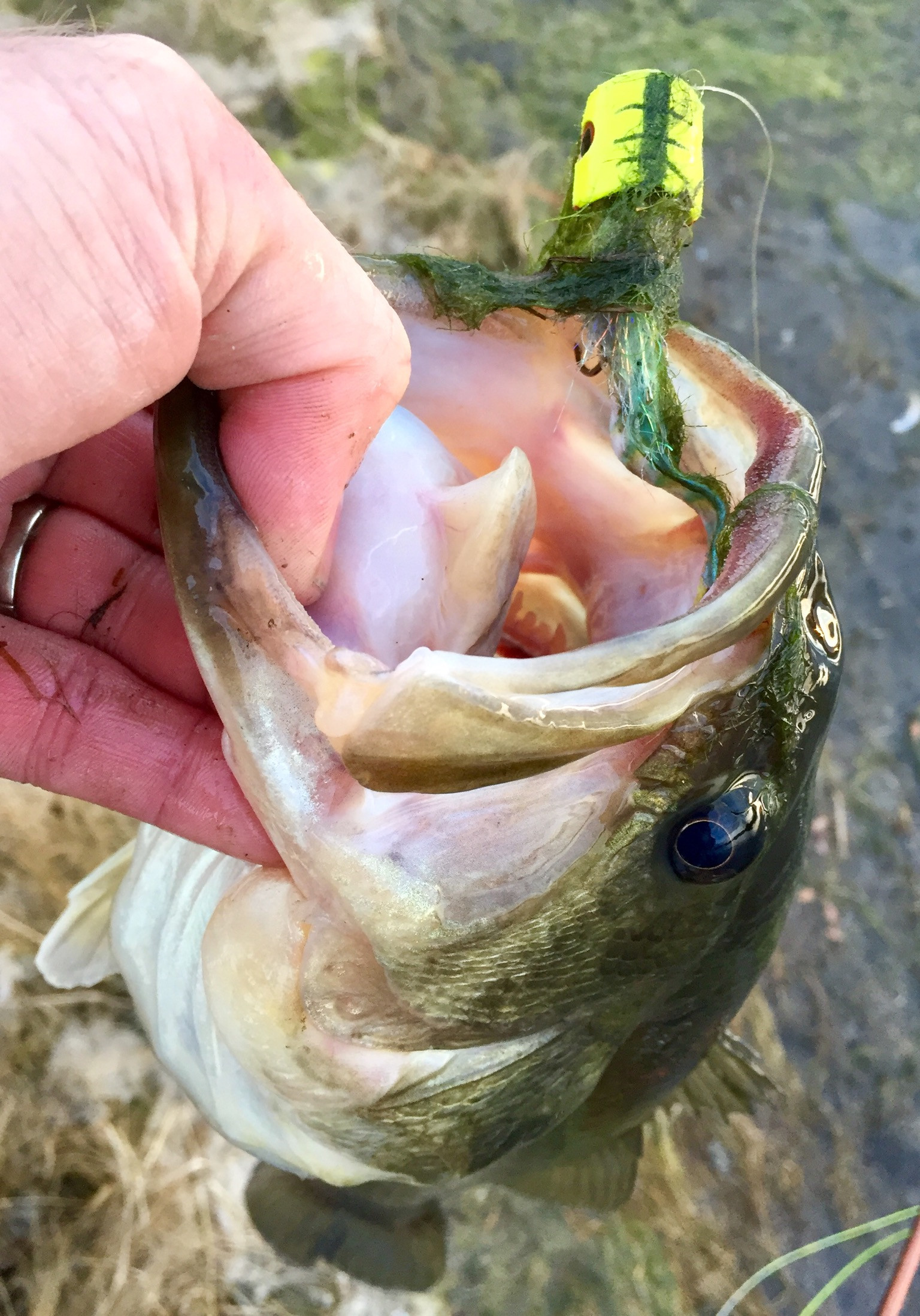 Feathered Gamechangers were still working as well: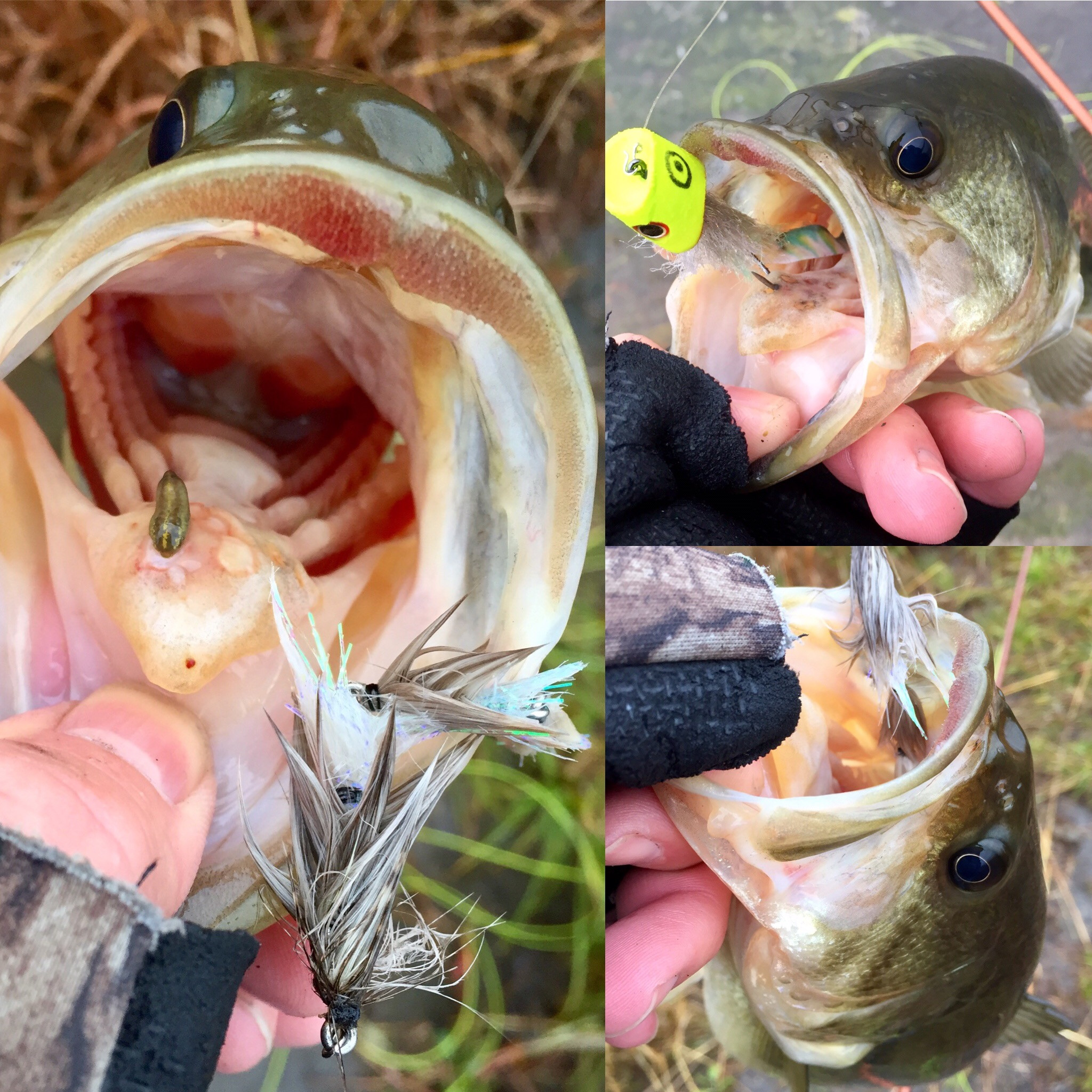 As I write this on November 14, we've had some rather cold weather in central Iowa so far this month. This past weekend, I visited 5 ponds....2 were 100% ice-covered, 2 were 65%-75% ice-covered, and one pond was completely ice-free. I fished the ice-free one, and one of the partially-open ponds. I only caught fish out of the ice-free pond. Over 25 Crappies, plus 4 bluegills and a bass in a few hours of flyfishing.