Hooray! The weather
finally
warmed up. Quickly! We pretty much went from low 40's to upper 60's F in the span of a week, and have held on to that trend for more than a week now. Water temps finally climbed to around 50...a 10 degree jump in a week! The fish liked that.
I've caught some more carp on flies:
A pair of 26.5-inchers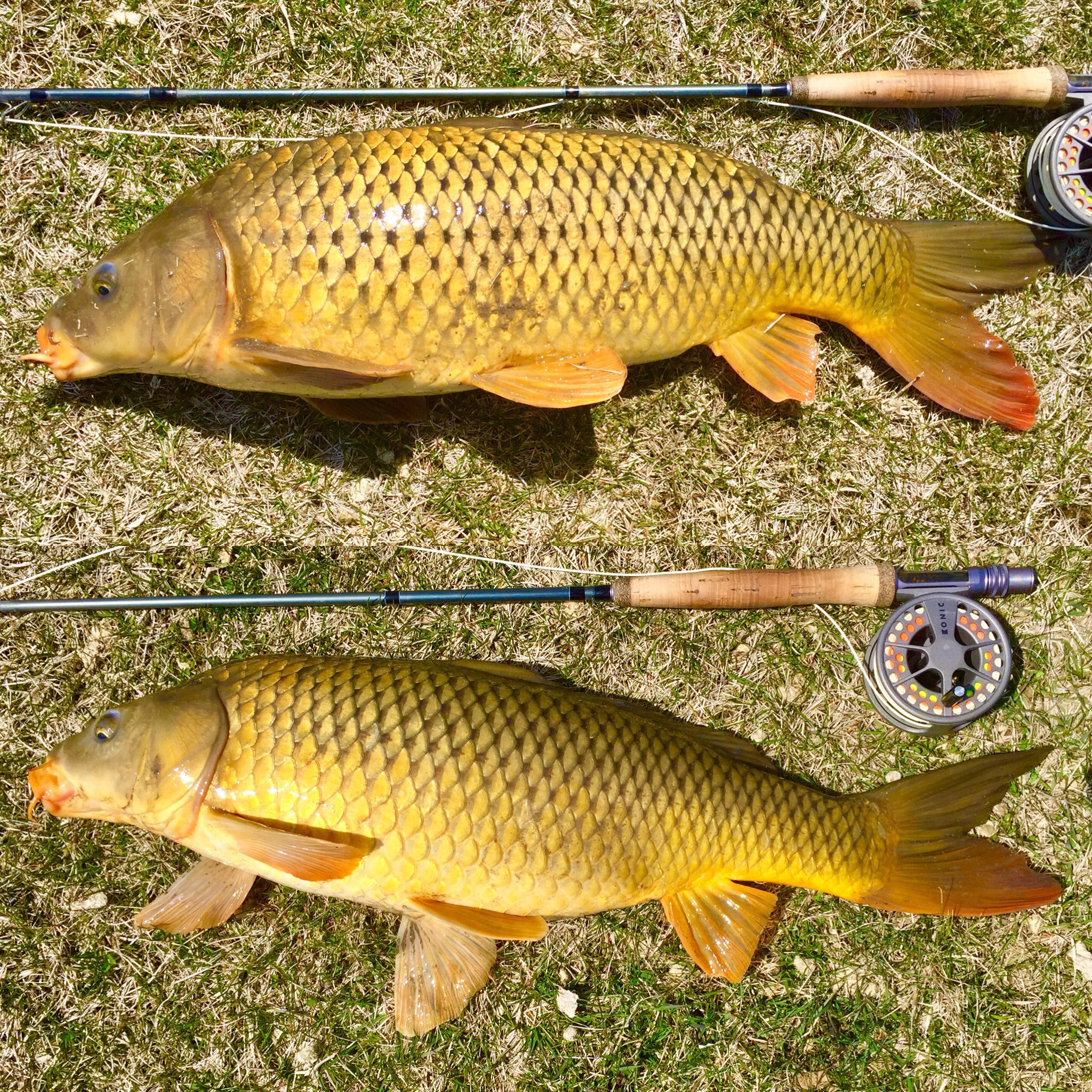 And this one...I think was 25.5":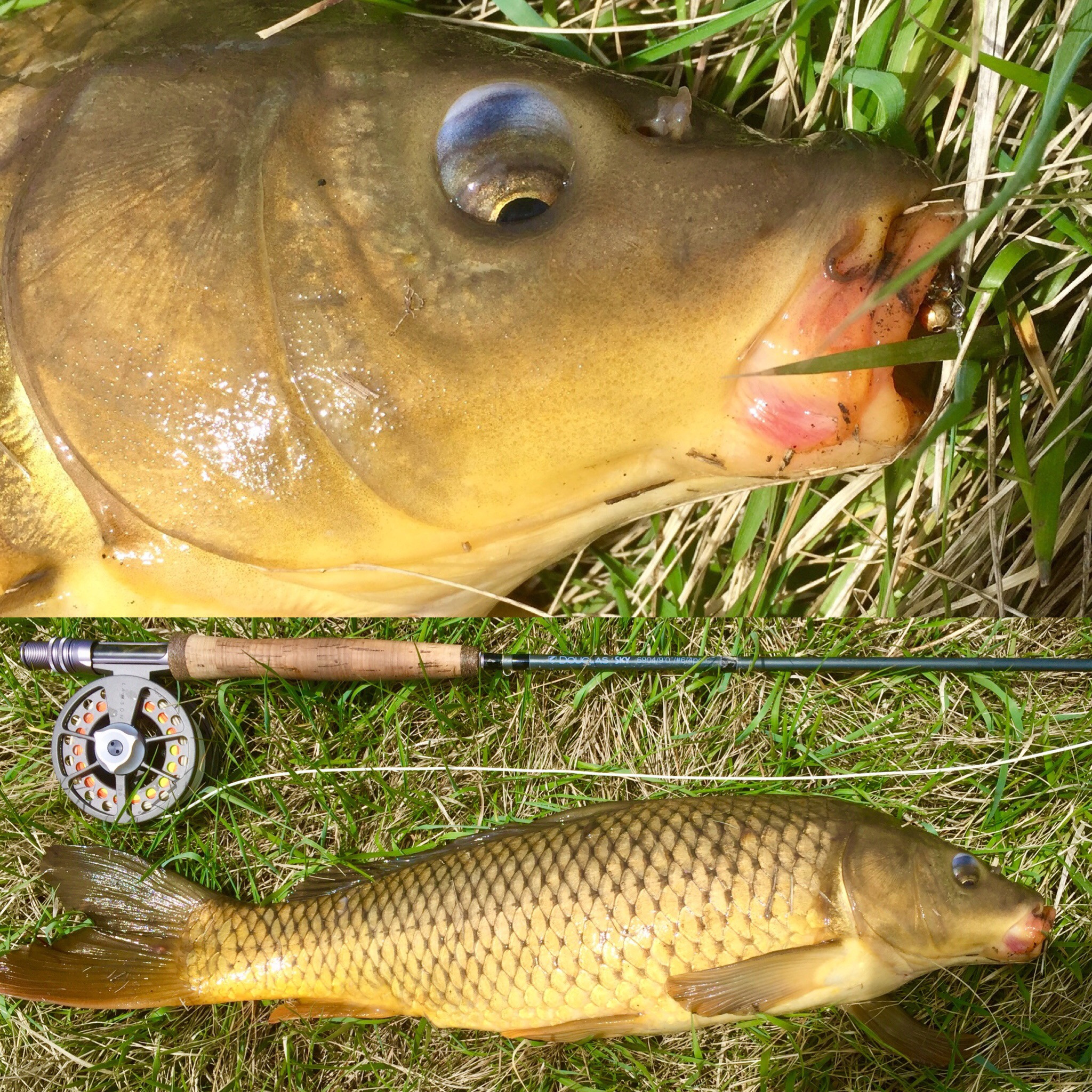 Bass have been getting more aggressive and have been hitting on GameChanger-style flies,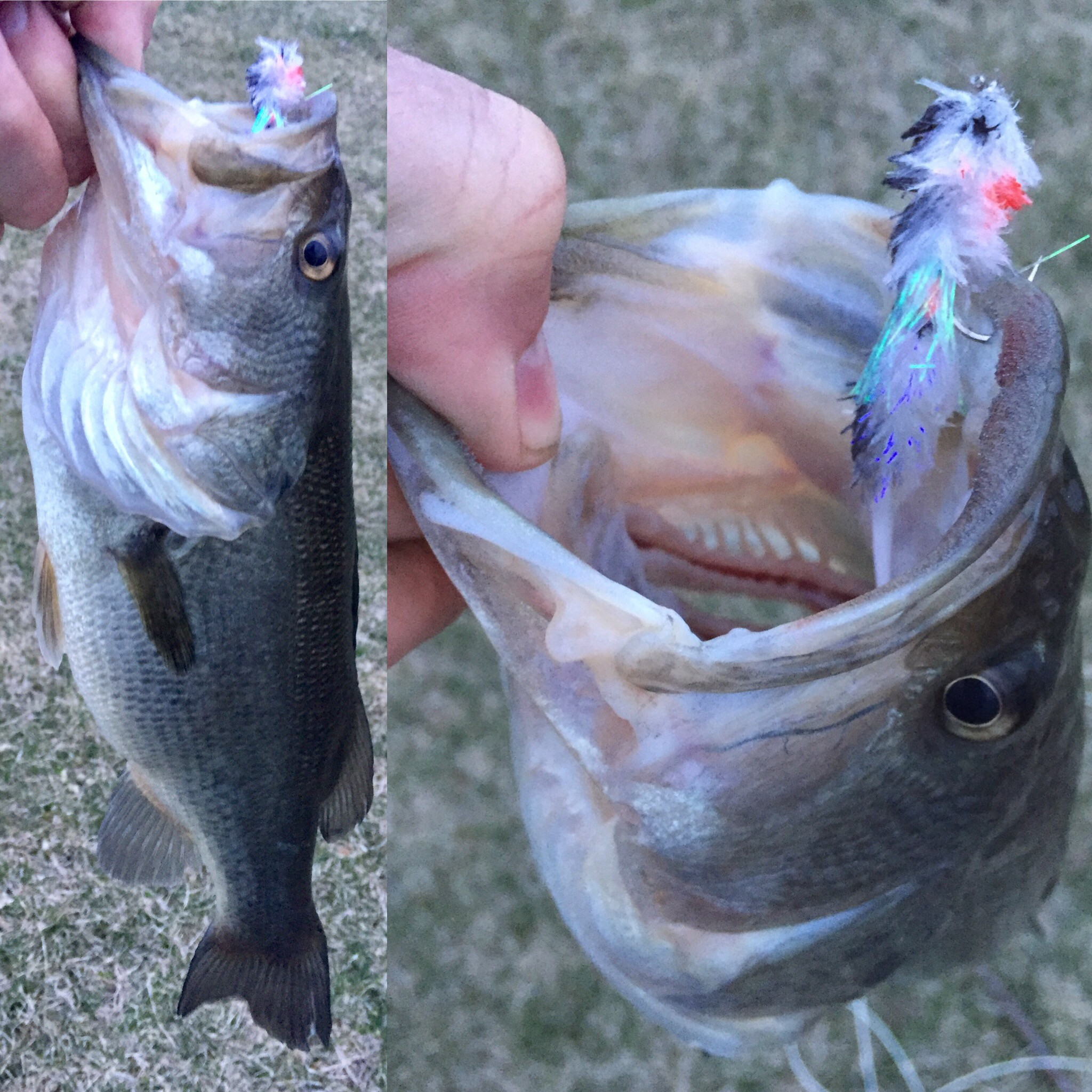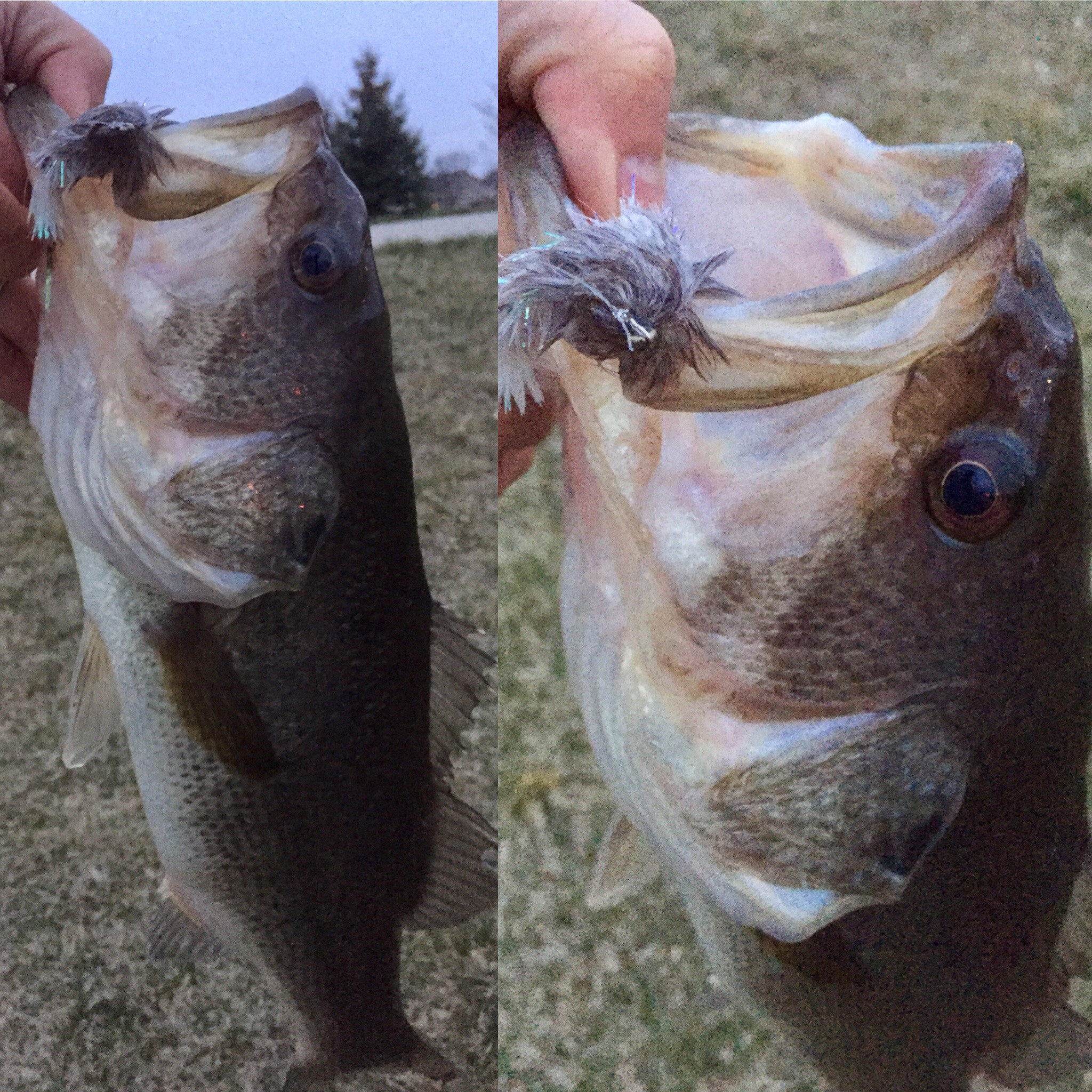 After losing a couple of these flies to bass that broke my line, I bumped up to 1x tippet (13 lb test!)...and tied up these: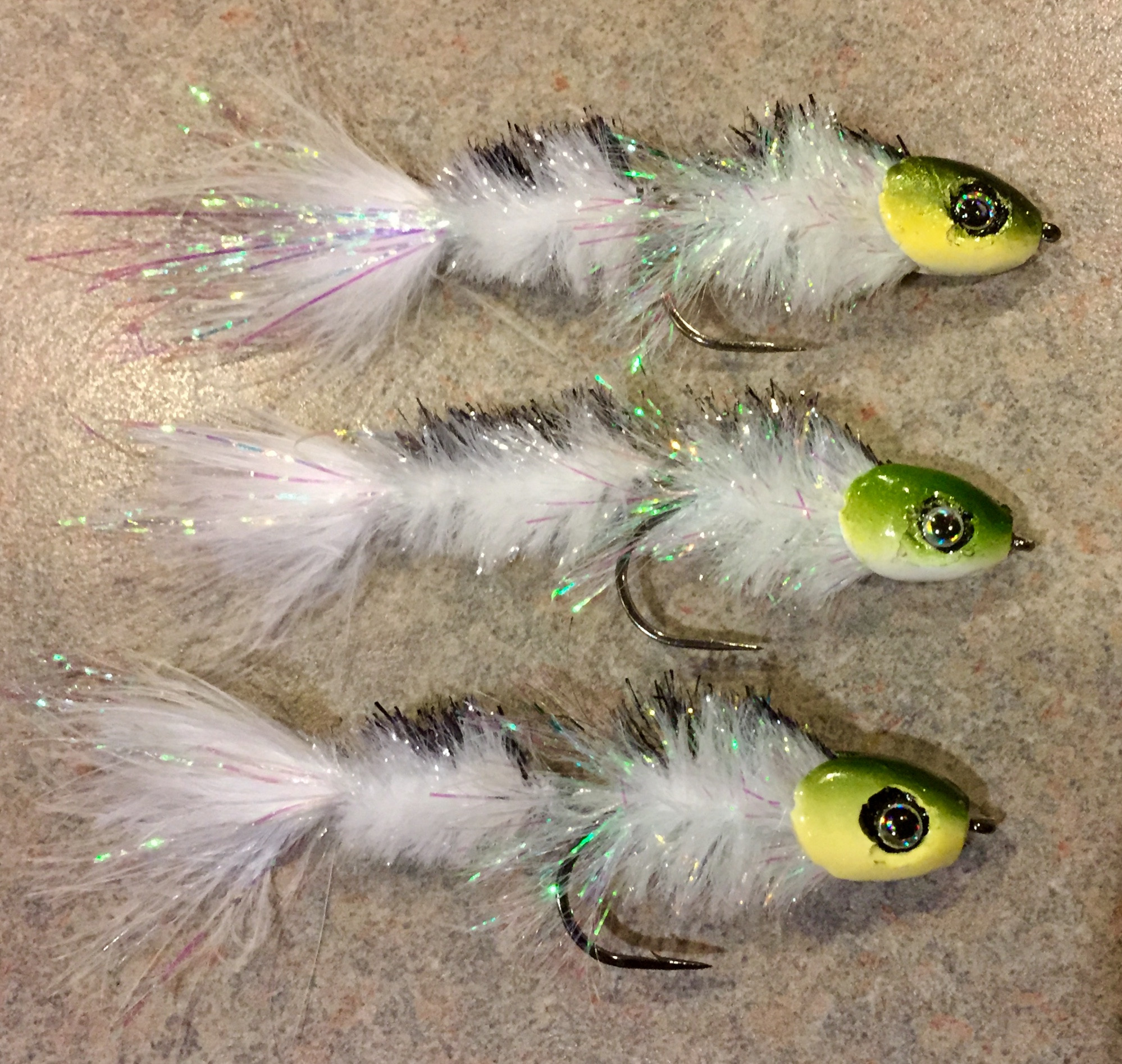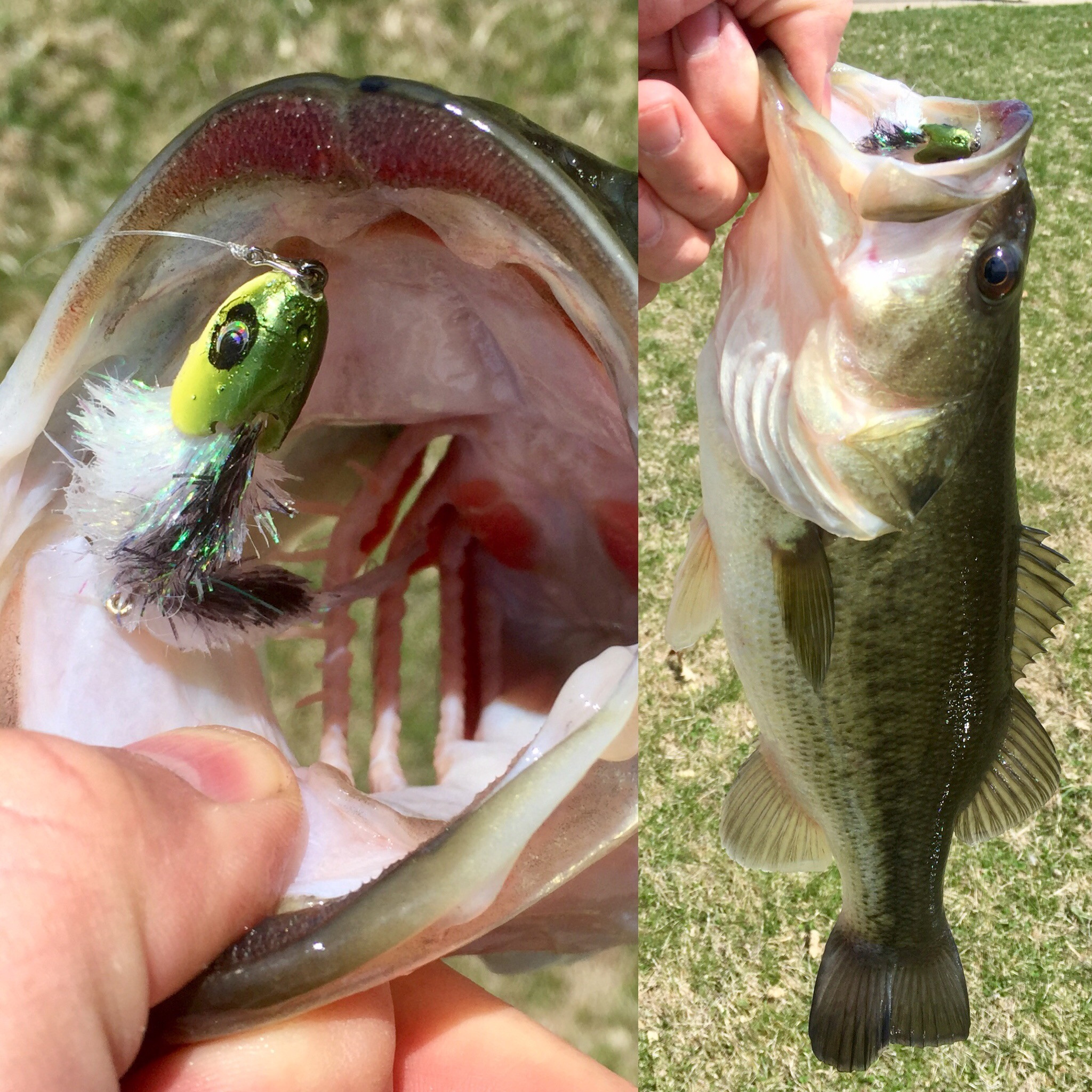 This was the biggest bass recently, at just over 18":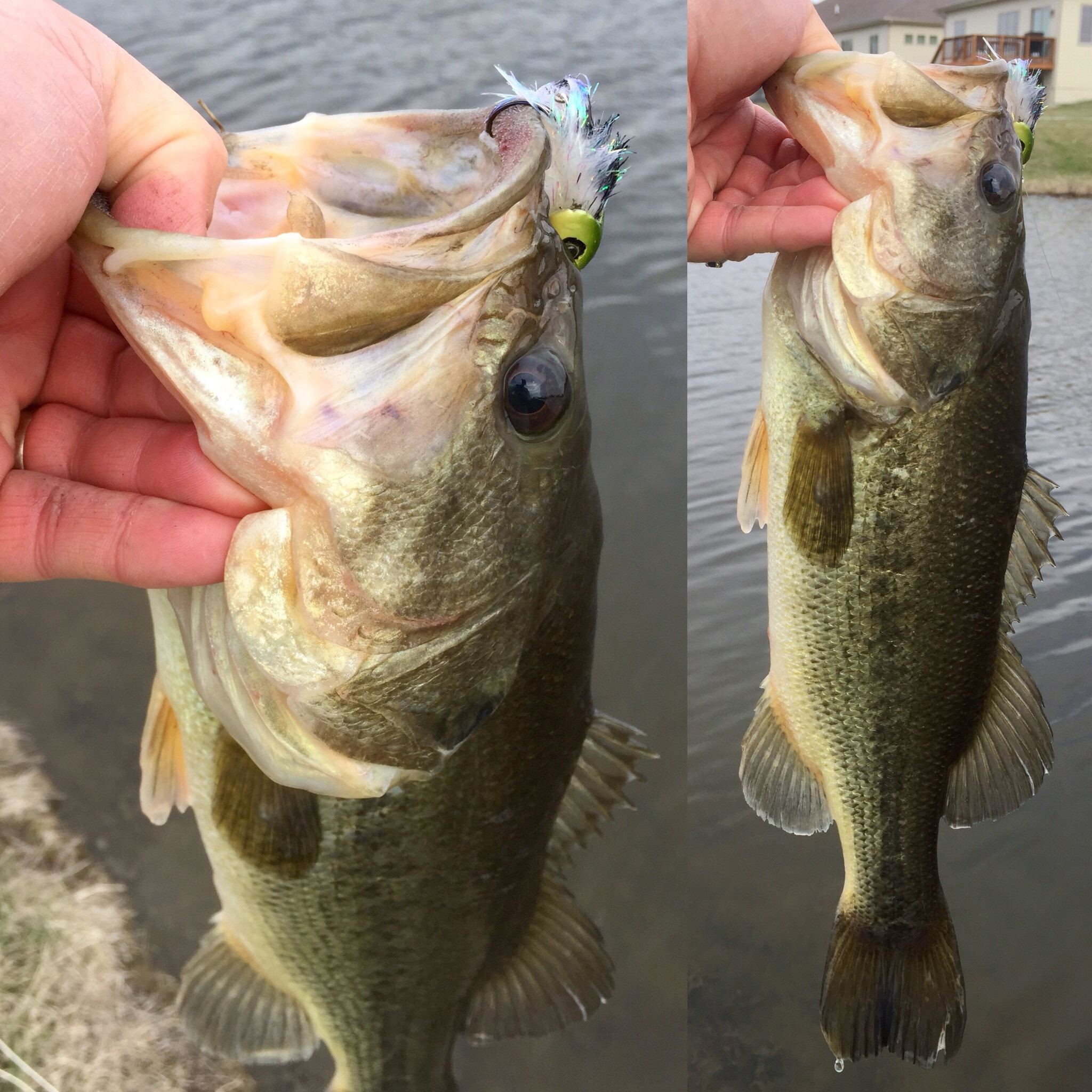 I also caught several bass on a fly called a Clawdad, (I've tied some, but the ones I was using I purchased from:)
http://carpstalker.bigcartel.com/products
It worked. Well!!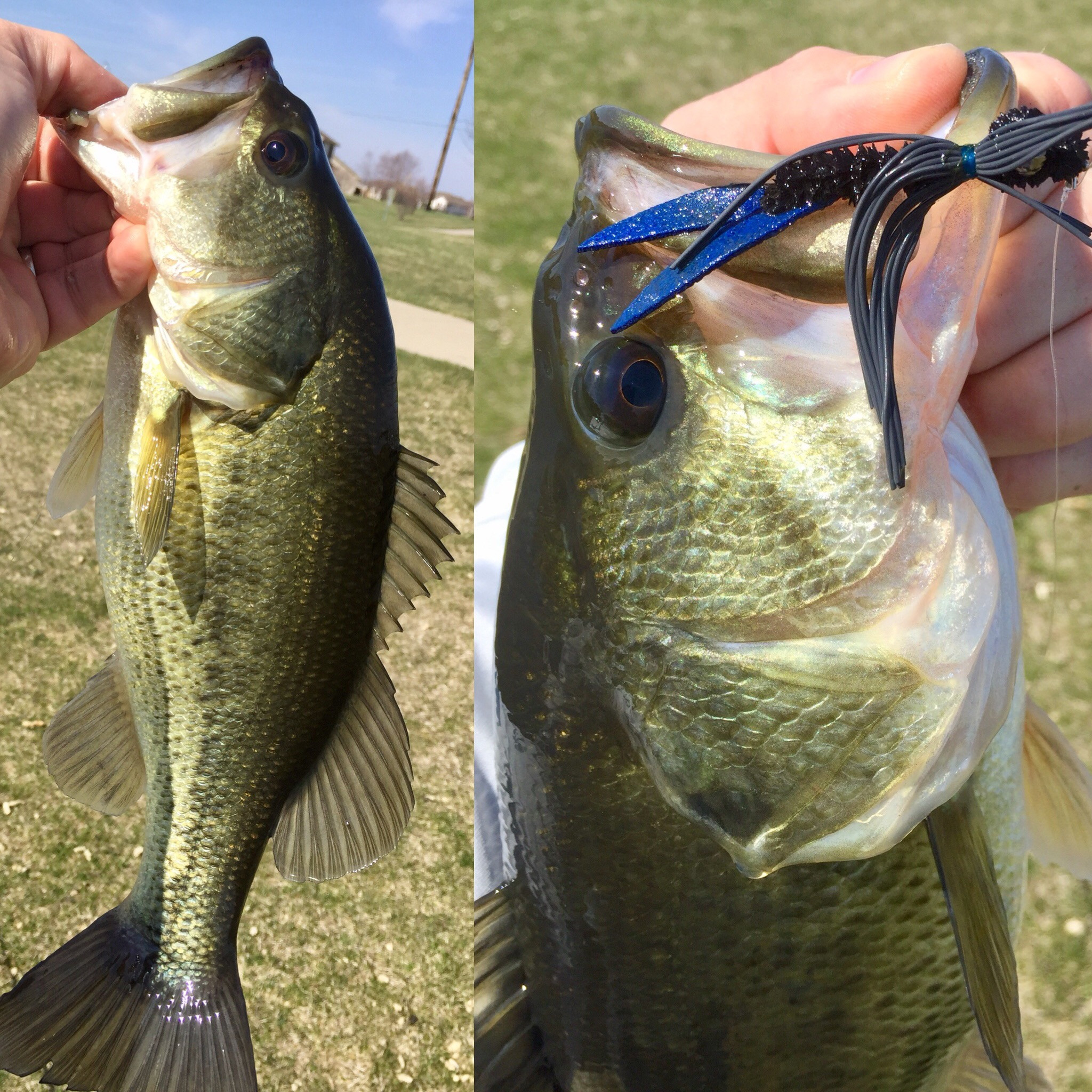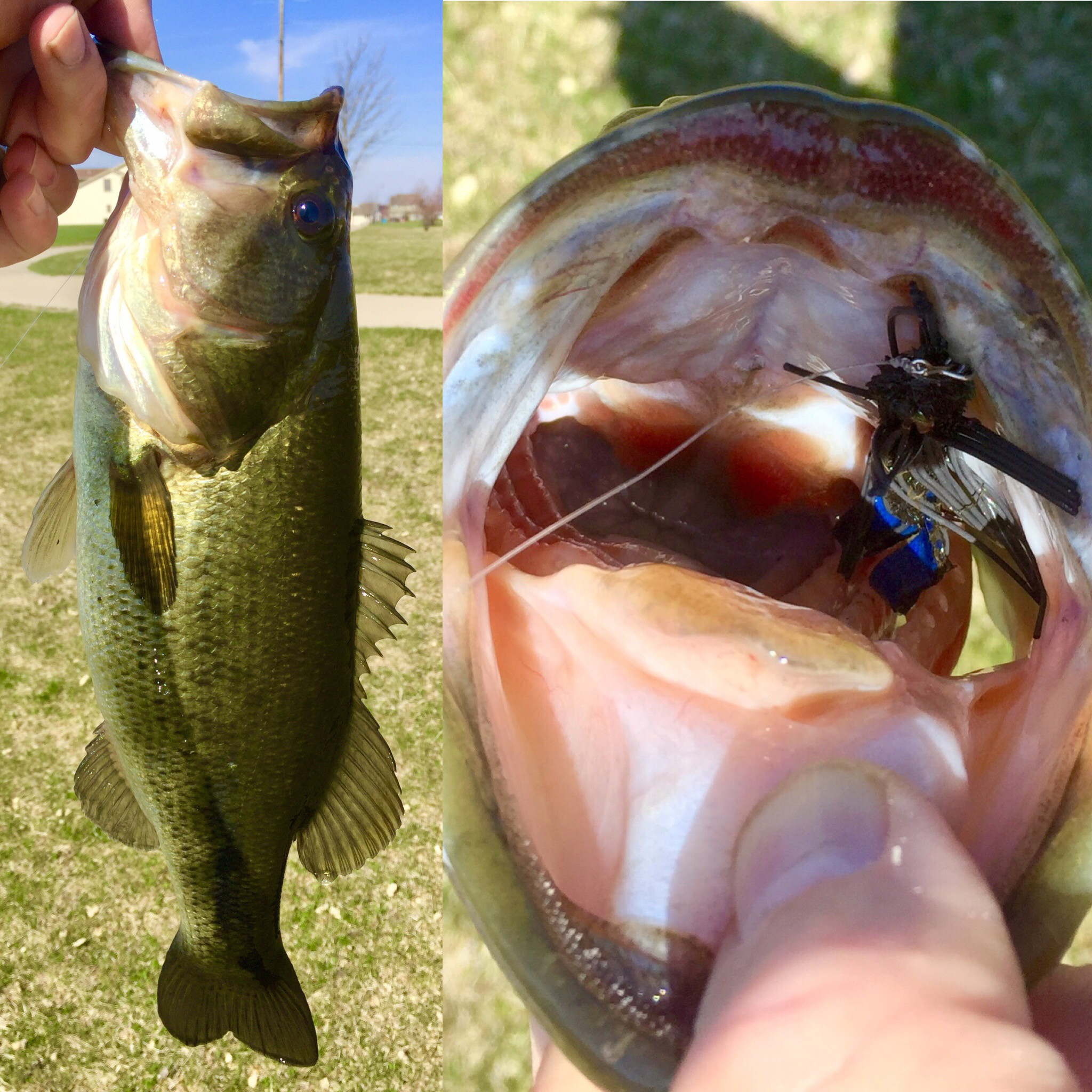 And some other recent catches: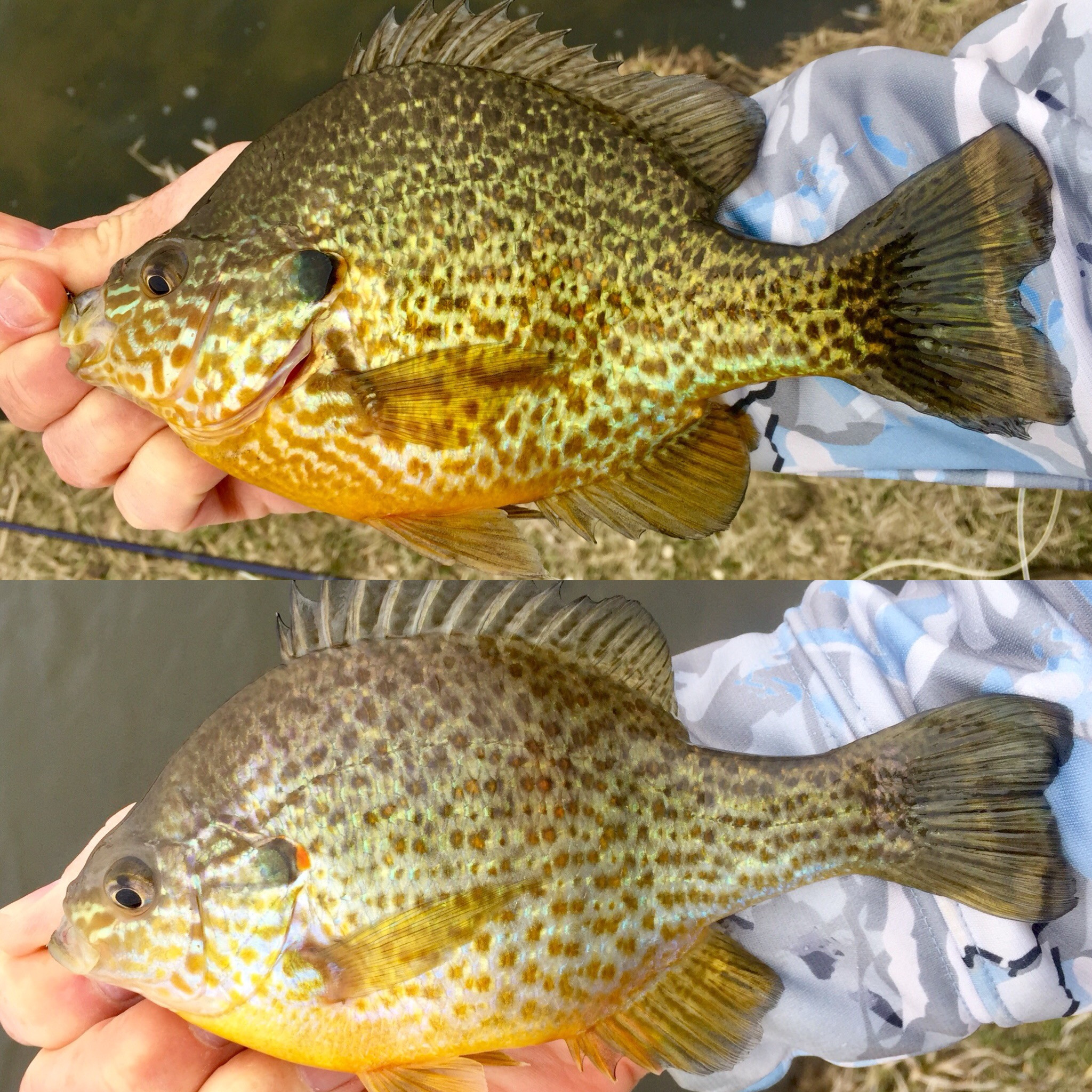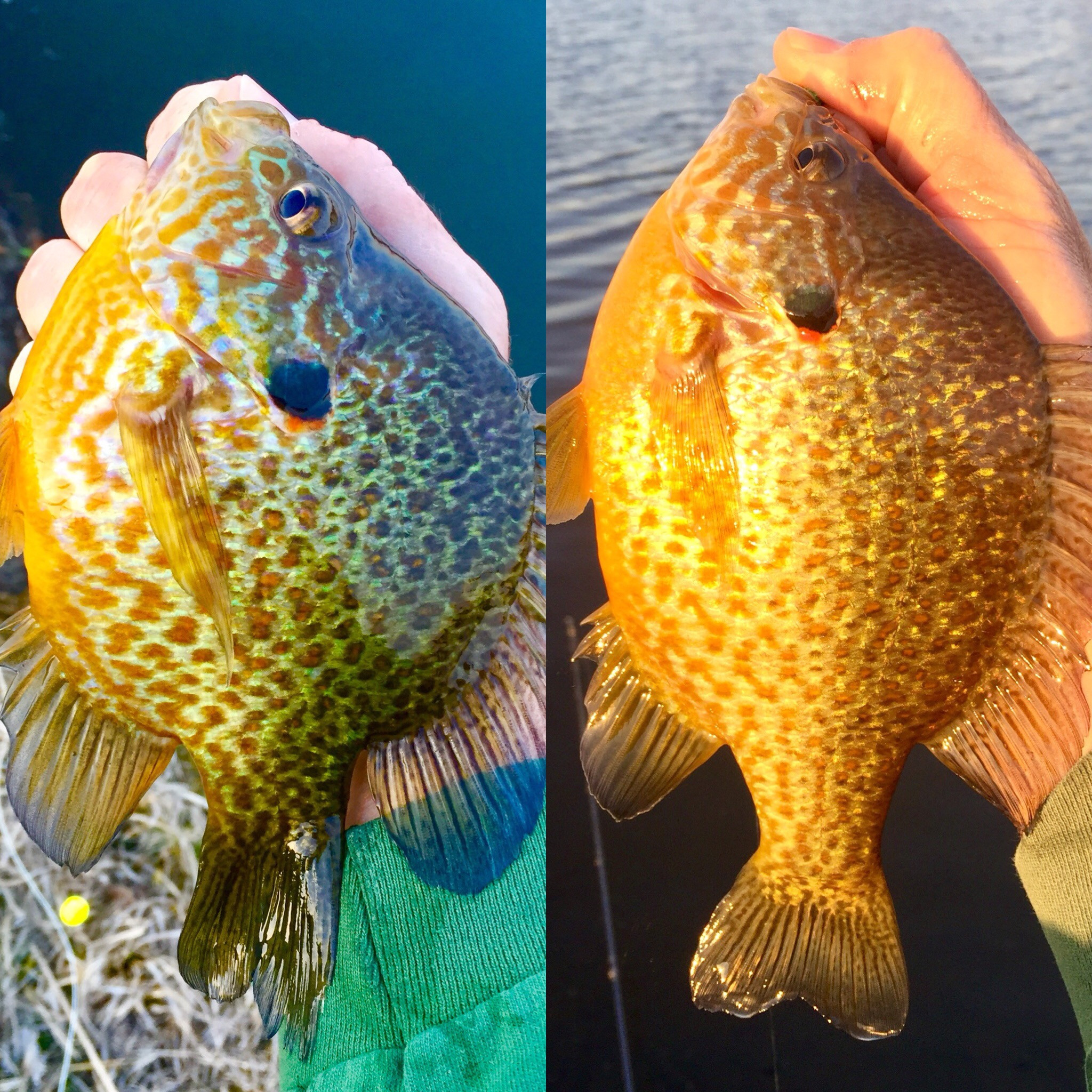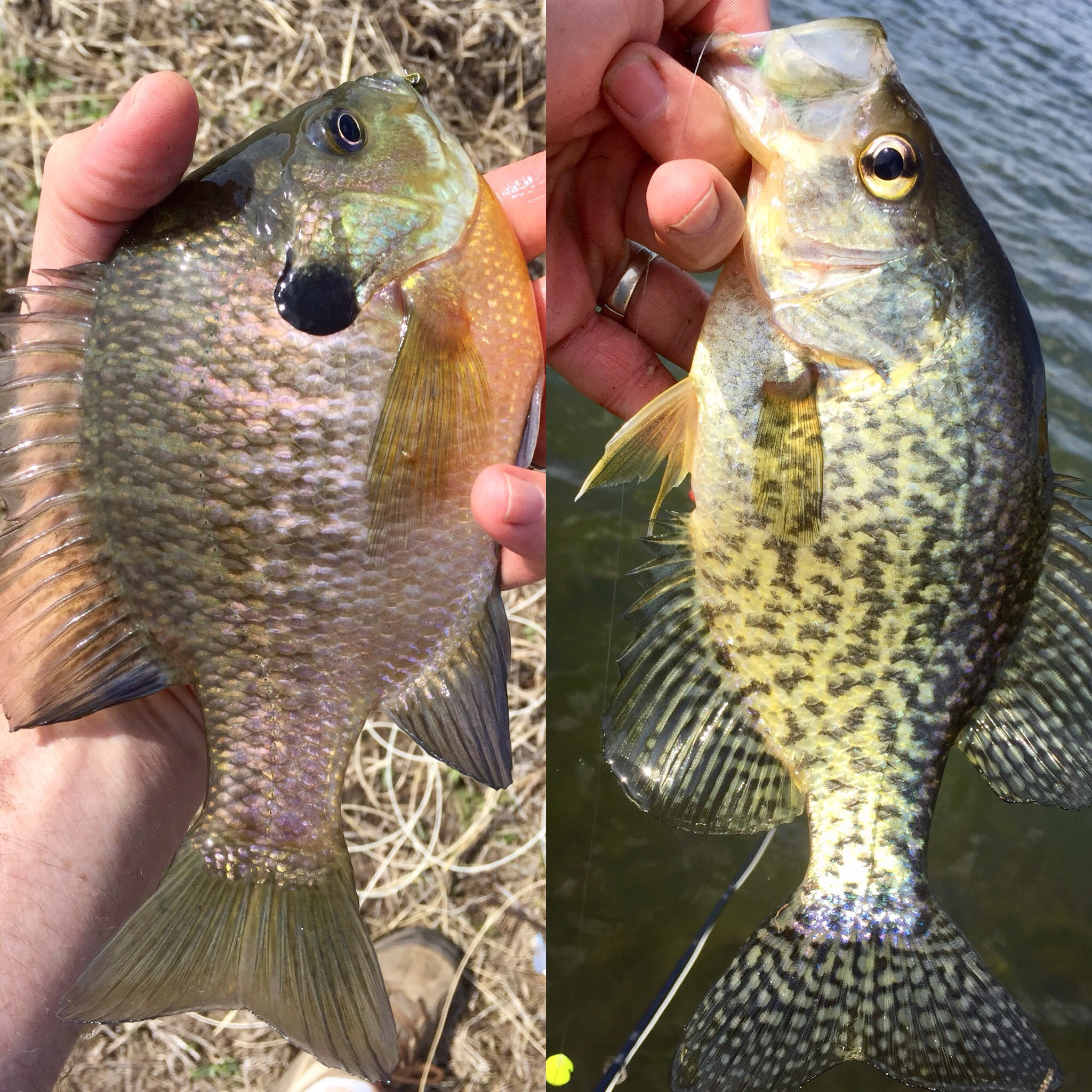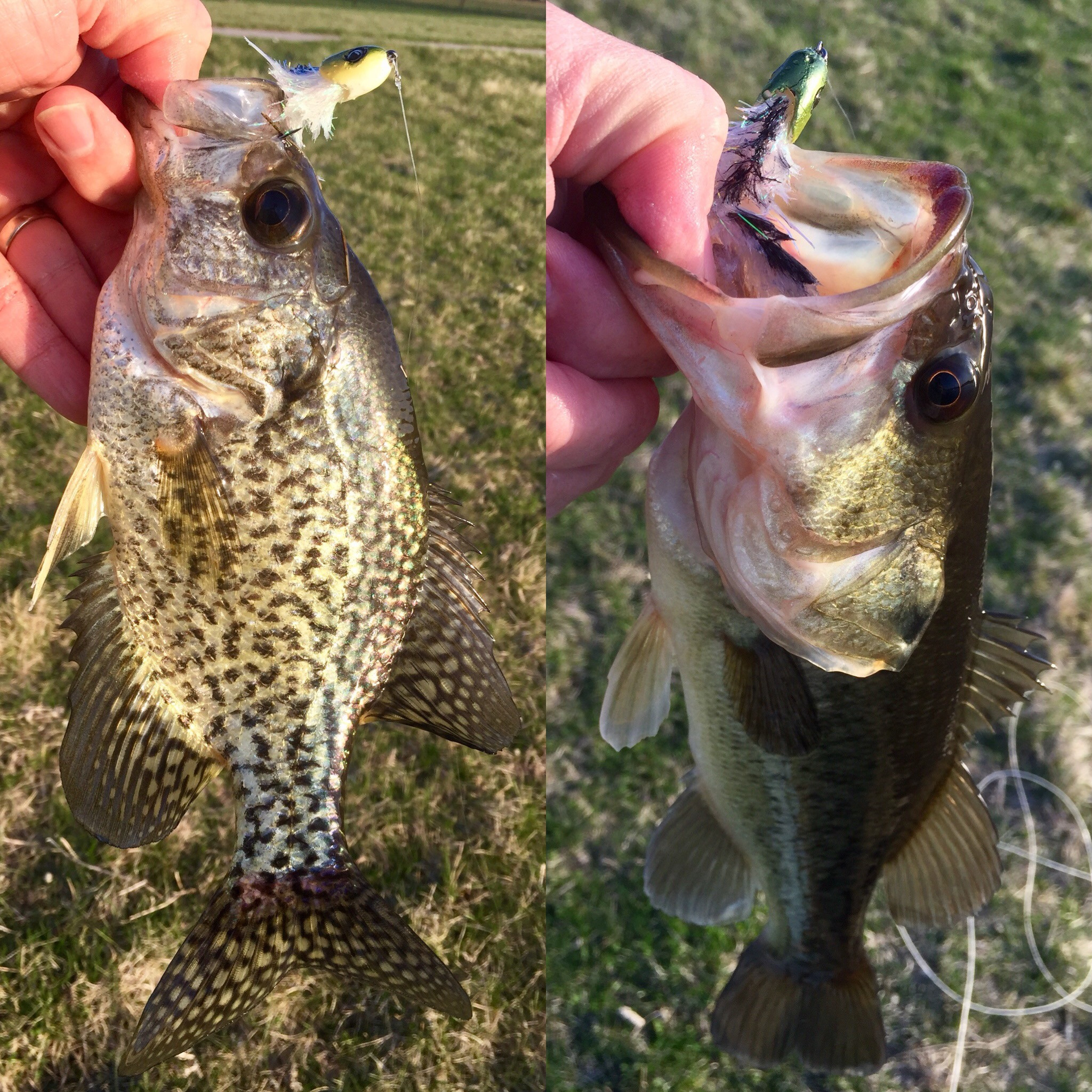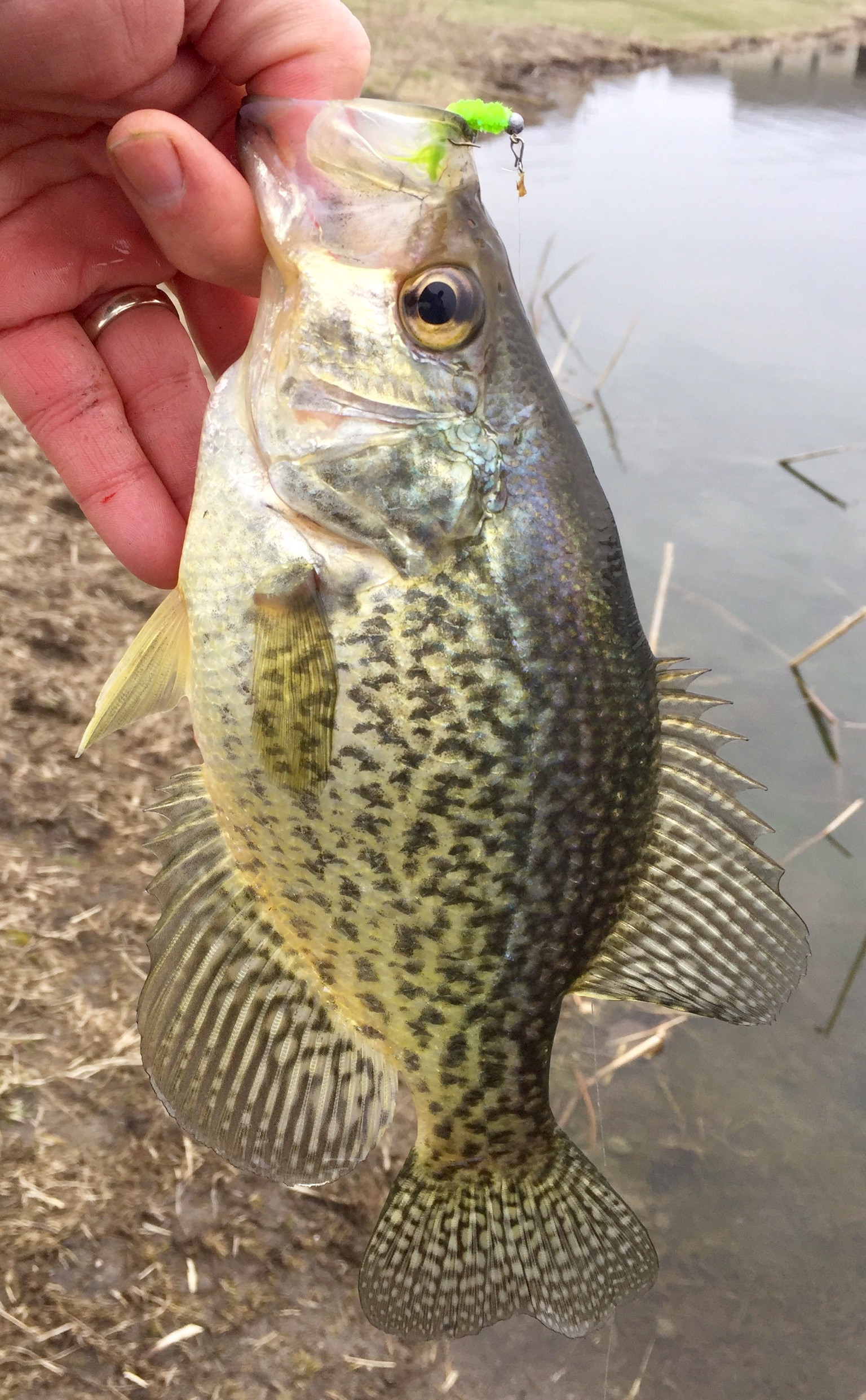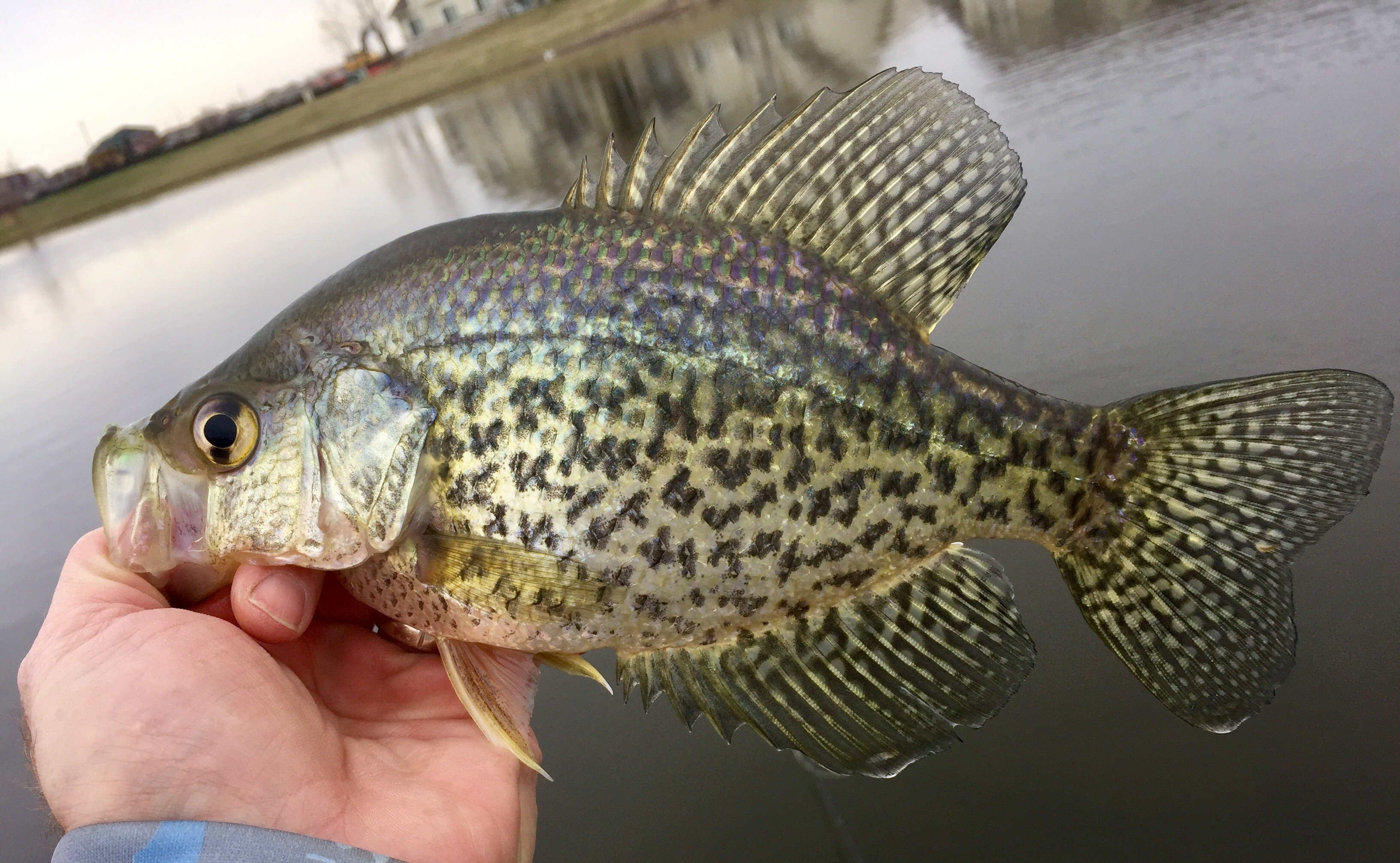 I know this one is a little bass...but the fly I tied was pretty cool. I lost the fly when a bigger bass broke my line.