I'm reiterating some of this, as I find this season's weather so far very interesting.
As I may have mentioned in my previous blog entry, central Iowa had fishable ice abnormally early in the season. I fished through 4" of ice on November 22. This was the EARLIEST in the season I have ice-fished, as far as I can remember.
Then, the ice melted COMPLETELY, and we had open-water once again. It soon re-froze, and I fished through 4"+ of ice on Dec. 6.
By the following weekend, the ice turn sour again. By Sunday afternoon, some local ponds had at least SOME open water, and a couple were 100% ice-free. I went ice-fishing. This was the LATEST in the season I flyfished open water. Of course streams and rivers can stay open year-round, but for pond fishing in Iowa, this is extremely unusual.
I did well...flyfished for 90 minutes around dusk, caught 33 Crappies, 1 Largemouth Bass, and 1 Hybrid Sunfish on a chartreuse microjig under an indicator.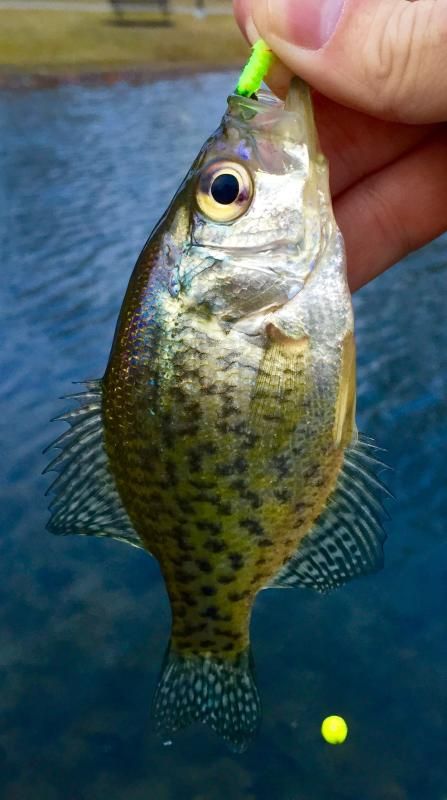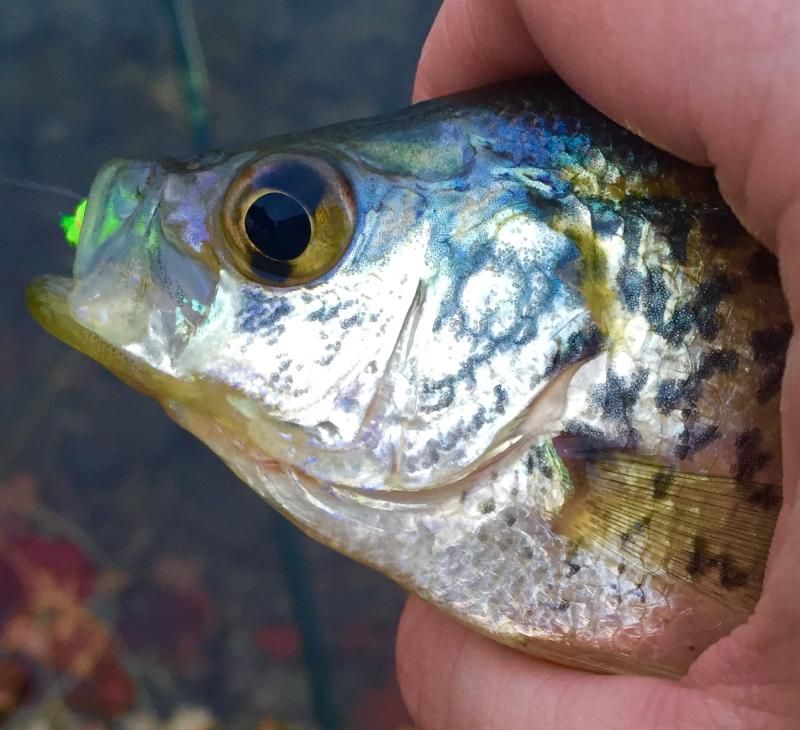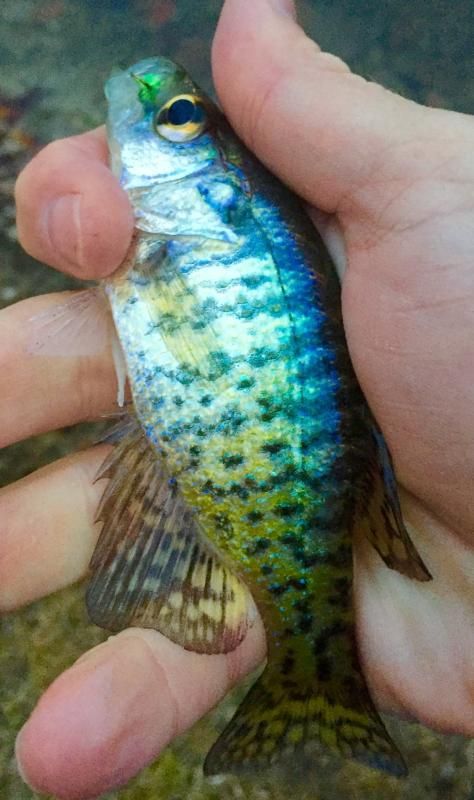 The local ponds eventually lost ALL of their ice, again. And as expected, the weather has again turned cold, and the lakes are freezing over once again, for the third time this season!