Still getting some decent bass on flies. Size 2 baitfish/sunfish patterns and tiny 1/80 oz microjigs have been catching most of the bass.
19":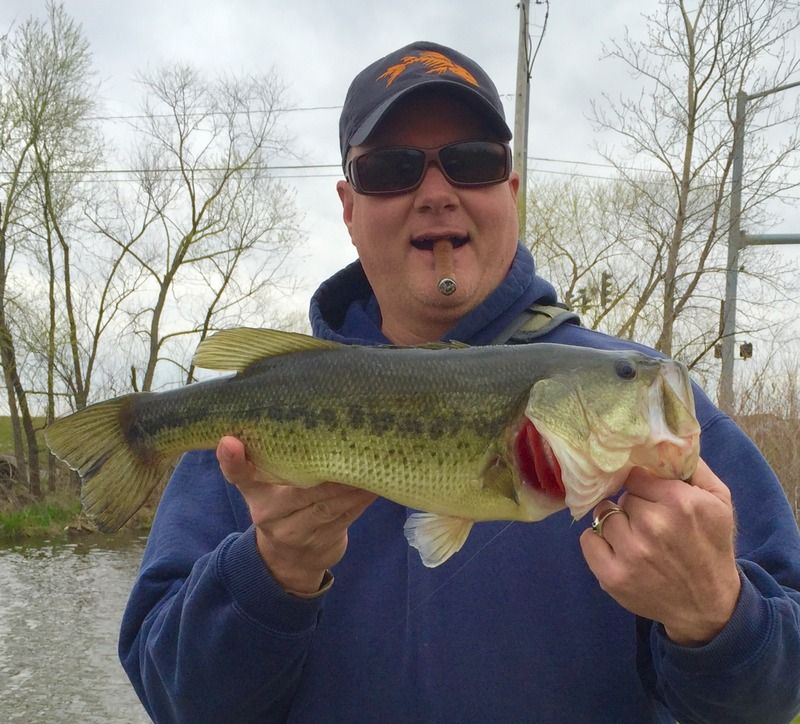 19" Largemouth Bass
18.5":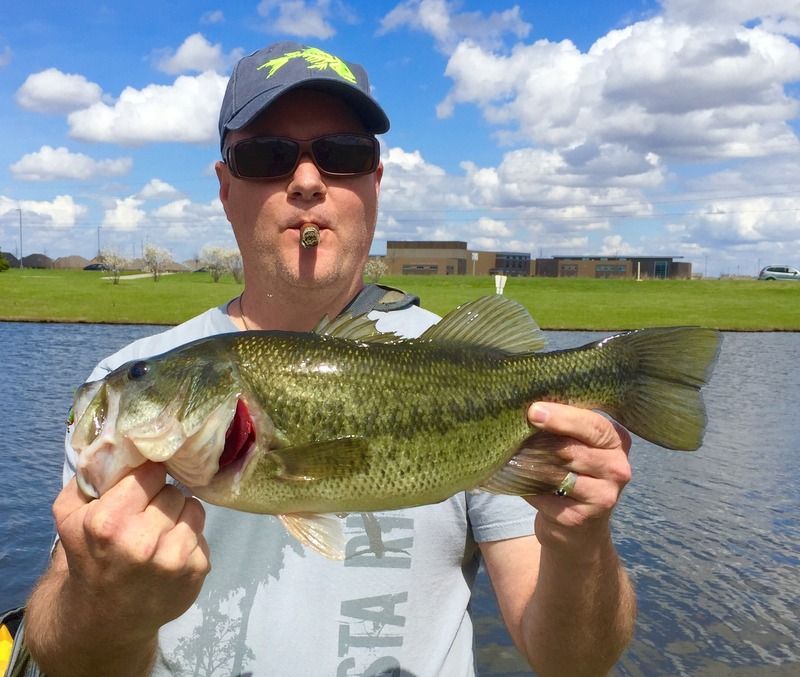 18.5" Largemouth Bass
Also catching a few Pumpkinseed Sunfish.
9":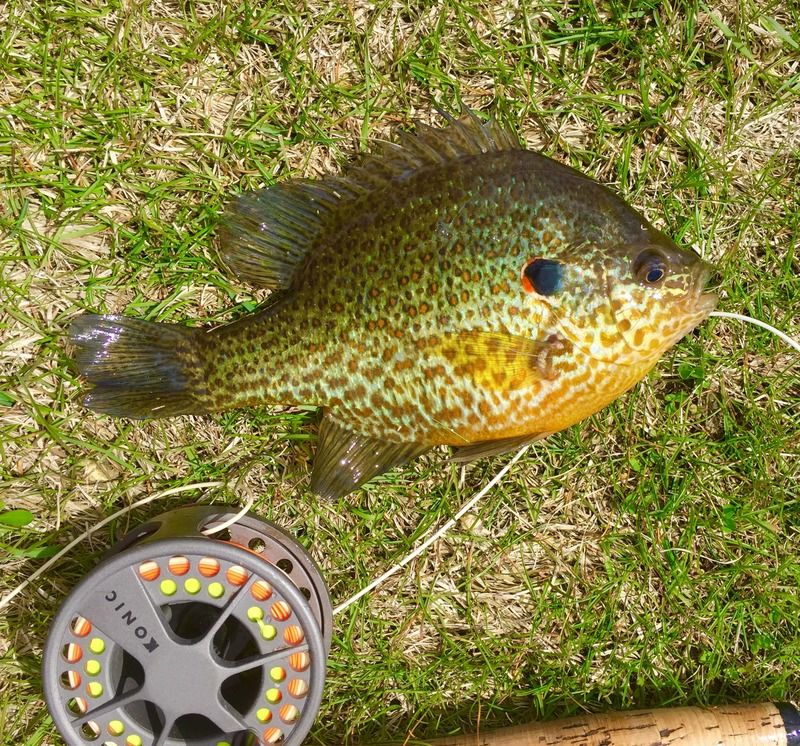 9" Pumpkinseed Sunfish
and others: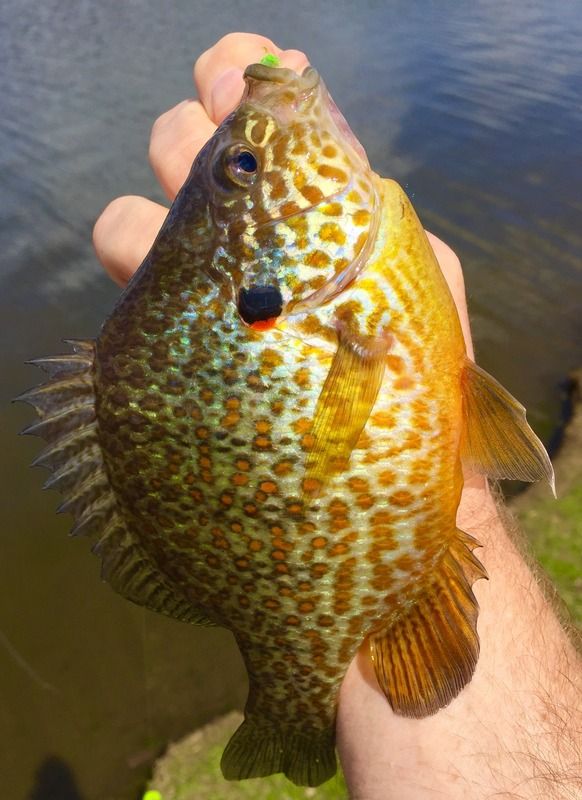 Pumpkinseed Sunfish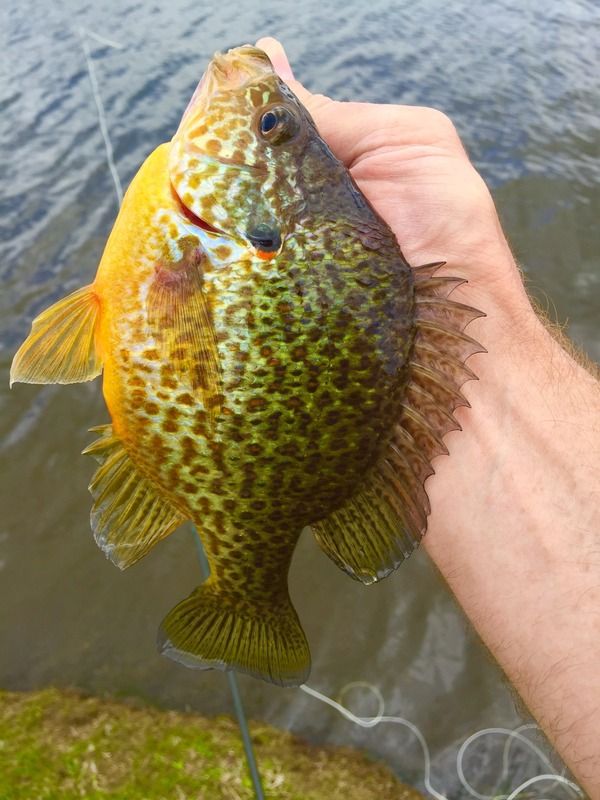 Pumpkinseed Sunfish
This is a naturally-occurring Hybrid Sunfish: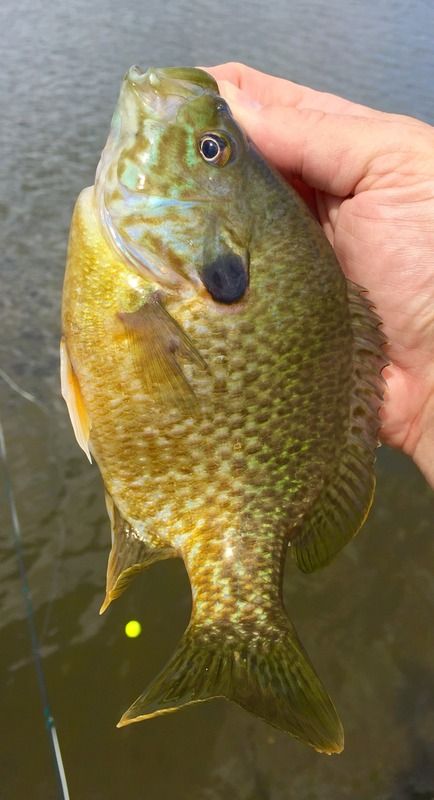 Hybrid Sunfish
Have also been catching some decent bluegills:
Male Bluegill
Male Bluegill
I've been catching crappies, but the big ones recently have been throwing my fly. Hey...the fish gotta win sometimes!